You have probably heard your real estate agent mention the
Multiple Listing Service (MLS)
, whether you are in the market to purchase or sell a home. A multiple listing service, or MLS, is a cooperative database of property listings maintained by a collaborating group of real estate professionals. This innovation in real estate technology has streamlined the buying and selling processes.

An MLS's primary function is to provide reliable information about available real estate. It supplies consumers with the most recent data on real estate listings and enables precise property searches based on criteria such as desired amenities, geographic area, budget, and more.
How does a Multiple Listing Service's exclusivity to realtors affect you?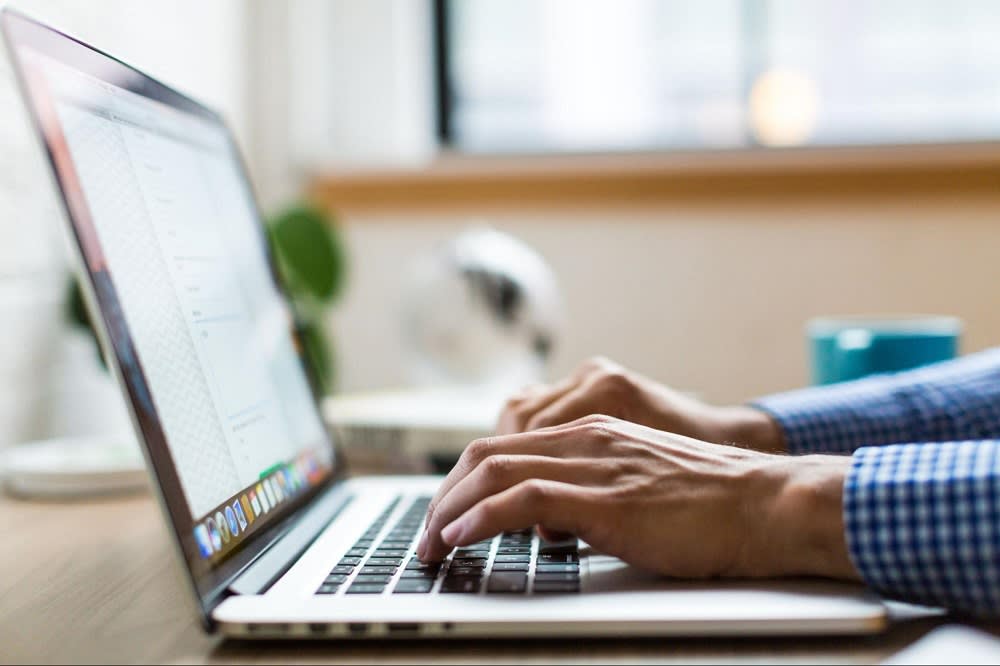 Sellers benefit from enhanced exposure to potential buyers because of MLS's access to the broadest inventory of properties for sale. Furthermore, they can monitor the local real estate market and view listings for comparable properties. In-the-moment access to extensive data aids purchasers in making well-informed purchases.
A brief overview of the MLS origins
Multiple listing services have been used for years, even though the real estate database is now housed online. Beginning in the early 20th century, real estate agents have regularly convened to share leads and tips on selling property. The National Association of Real Estate Exchanges (later renamed the National Association of Realtors) established the Multiple Listing Service (MLS) in 1908.

A few other seminal events contributed to developing the real estate system agents utilize today. In 1913, the real estate industry established a code of ethics outlining the responsibilities of its members. The sector also established a system of guidelines for broker cooperation in addition to the duties brokers have toward their clients. Soon after its introduction in 1975, computerized multiple listing systems gradually phased out their paper predecessors. Promotional efforts for the digital library began in the 1980s with the introduction of several initiatives.

The Multiple Listing Service (MLS) is among the most helpful resources for real estate brokers since it has evolved alongside changing technology. Real estate brokers today have the luxury of searching for properties in various ways, including by area, property feature, and neighborhood.

The real estate industry is becoming increasingly innovative, and multiple listing services are growing. Lead-generating tools and property transaction management are two examples of current database applications.
Exactly how does the MLS function?
Only by working with a real estate agent that is a member of the multiple listing service (some belong to several MLS organizations) can you acquire access to the database of available properties. To keep their Multiple Listing Service (MLS) privileges, real estate agents must undergo continuing education courses in ethics through their local board of realtors every few years. After that, local brokers can form their own Multiple Listing Service (MLS) and invite agents from other areas to join as they see fit.

When logged into the MLS, users access a searchable, real-time database of all the available property listings from MLS affiliate brokers. A listing for real estate consists of a headline, a short description, the price of the home, its location, images, a virtual tour, and a map. A listing will stay in the MLS until the home sells or an agent deletes the listing.

Users can narrow their MLS database searches based on various criteria, such as the type of home they are looking for, their budget, the type of neighborhood they want, and more. Using a hot sheet, agents can generate listings for homes based on their needs.
Benefits of using the MLS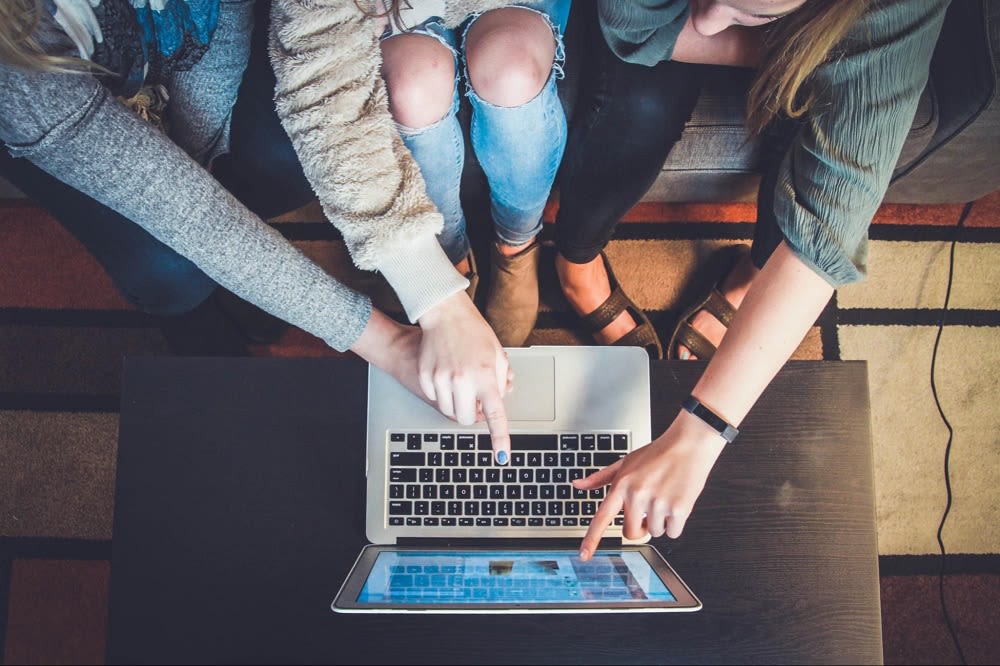 The Multiple Listing Service (MLS) can be a fantastic resource for homebuyers in today's market. Prequalified buyers can be contacted about home listings as they become available to the market. Advantages can accrue rapidly because of the scarcity of available properties in the real estate sector.
Tips for using Multiple Listing Services
Because pictures are worth a million words, it is crucial to invest in hiring a
professional photographer
to take stunning shots of your property. Practical applications for professionally shot photographs and videos include creating virtual tours, sharing on social media, and displaying at open houses. It is important to note that listings lacking images are at a distinct disadvantage and are less likely to be seen.

Each agent has the same starting page, but they can customize a "hot sheet" for easier reference. A "hot sheet" is a highly tailored home page presentation of listing details. Zipcodes, newly listed properties, pending transactions for the day, and more can all be factored into the hot sheet your real estate agent creates for you. This will improve your ability to keep tabs on properties you are interested in, whether you are in the market to purchase or sell.

Photos, virtual tours, mapping options, and location are just a few more listing characteristics you can refine to your advantage.
Do not limit your search to just one database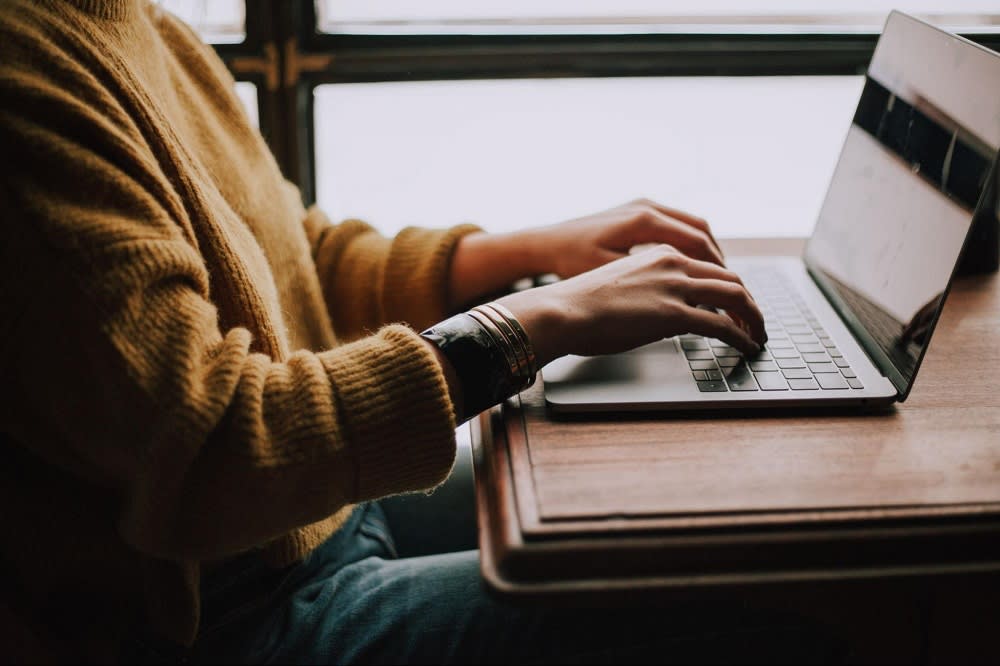 You can use various search procedures in the process, regardless of whether or not your real estate agent has MLS access. To compare listings, you can use data from multiple websites that get their information from the Multiple Listing Service (MLS).

Although using multiple listing services can seem like an unnecessary step in your real estate search, it can actually be a great way to get more information about potential homes. By comparing the listings from different sources, you can gain a better understanding of what is available and make a more informed decision about which property is right for you.
If you are ready to list your home for sale,
contact Elise LoSasso
. Elise is a third-generation Denver native who was born to buy and sell Denver real estate. With hundreds of deals closed successfully, she provides a cutting-edge, polished, and professional approach to the industry. Get to know more
about Elise LoSasso
and start the journey to sell your Denver or Greenwood Village home today!