Are you considering selling your luxury home in Denver? Are you unsure about the best timing so that you can get many offers on your home? Generally, the best time to sell a house is when the real estate market, economy, job market, and the weather are optimal. Read on to find out what factors to consider so that you can sell your home during the best season!
1. Consult your Denver real estate agent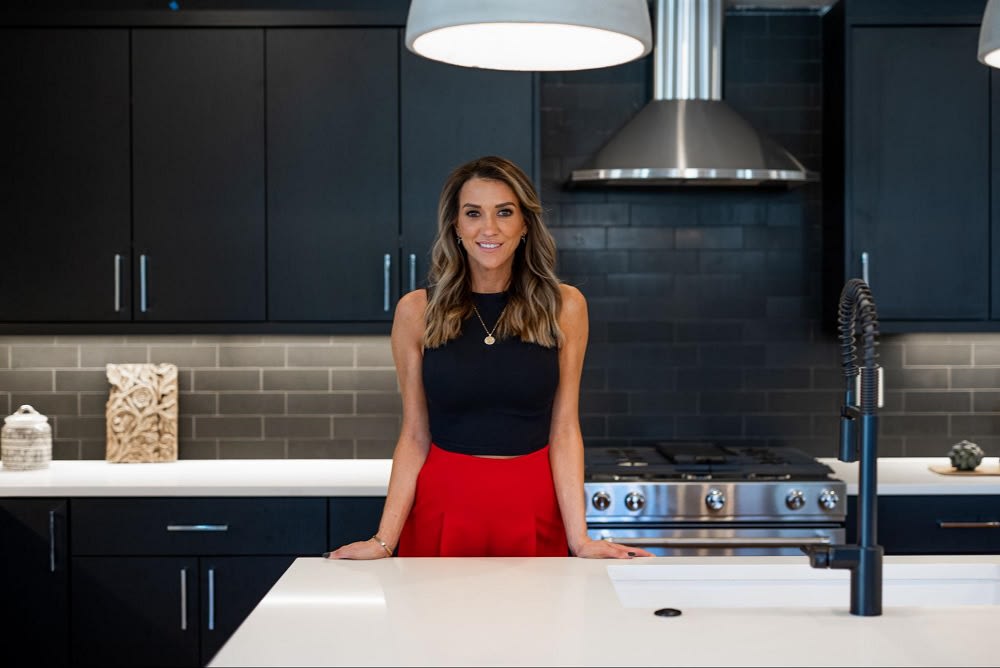 Every luxury home and real estate transaction is different, with many variables to consider. That is why you need to consult an experienced Denver real estate agent like Elise LoSasso. A real estate agent will compile a Comparative Market Analysis (CMA), which analyzes your home's key attributes, such as size, age, architectural style, condition, location, and amenities. A real estate agent will then compare these features with similar luxury Denver homes sold within the past few months. Using the Comparative Market Analysis results and considering the current market conditions, a real estate agent can determine the most optimal time to sell your home.
2. Consider the Denver real estate market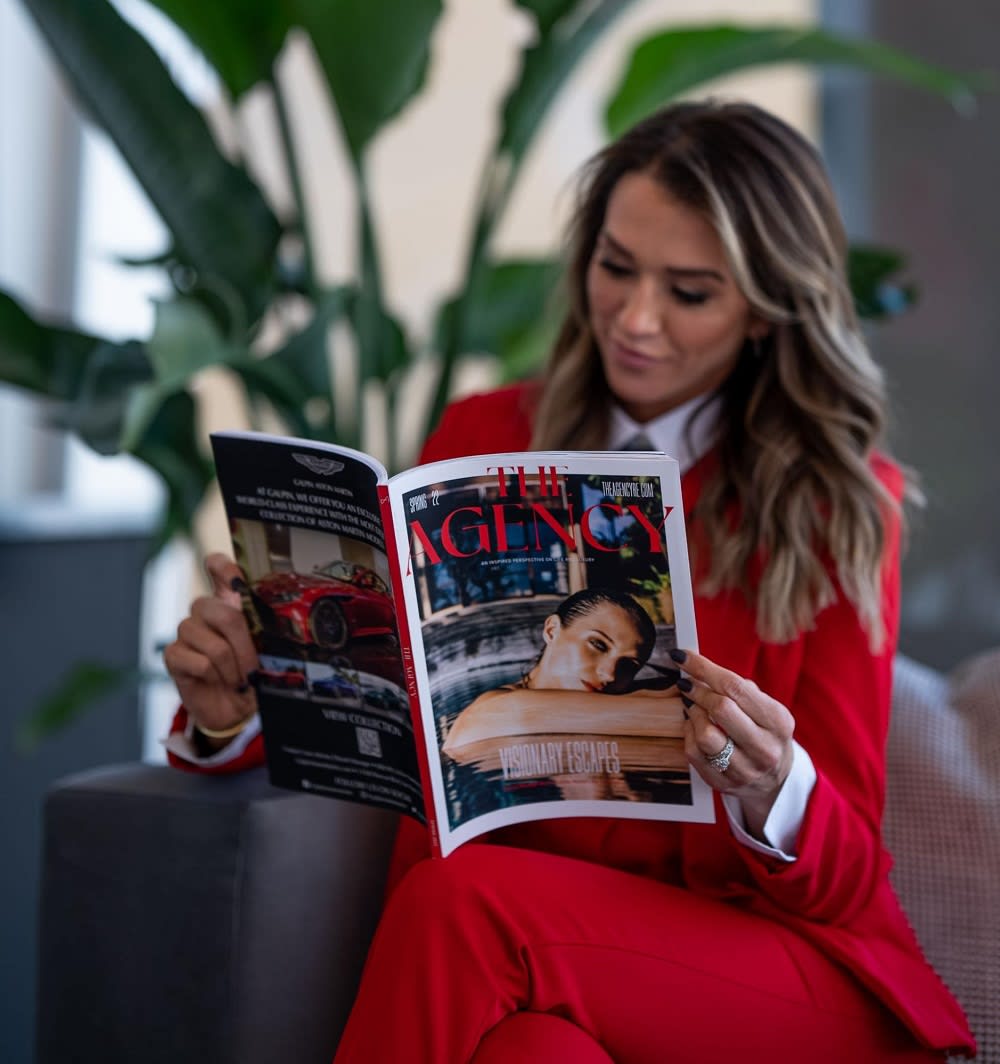 When selling a home, first consider the condition of the local real estate market. Determine if the local area is experiencing a seller's, buyer's, or a market somewhere in between. Knowing what the market is like can help you gauge whether the optimal time to sell is now or later. In addition, looking at factors such as the economy, job market, and even the appreciation rates can help you determine how quickly and how much you can expect to sell your Denver home.
Denver is experiencing a strong seller's market, characterized by low inventory and rising home prices. As of January 2023, the median price for Denver homes for sale is
$630,243
, which is nearly a 15% increase from the previous year. With greater demand, most of the homes are selling within 51 days. In addition, with an expected
job growth of 45%
over the next ten years, many more people will be expected to buy a home to take advantage of the fabulous outdoor and artsy lifestyle that only Denver can offer. The increased demand and thriving job market and economy indicate that Denver is – and will continue to be – a great place for buyers and investors.
3. The best season to sell your home
The best time to sell a home is generally when the conditions are optimal with a thriving economy and job market. Denver is experiencing a seller's market; however, the Denver real estate market is changing. There are signs that it is shifting to a more balanced market, thanks to the rising inventory and interest rates. Some homes are even staying on the market longer, and there have been
fewer sales over the past few months
. Continue reading to find out what season would be best to sell your home in Denver, CO!
Autumn / Winter
Generally, fewer people are putting their homes up for sale in the colder months. As the weather gets colder, people are less likely to venture out of their homes to attend open houses or private showings. However, selling a home in autumn or winter can sometimes help. For example, if your home has a feature that looks particularly stunning against the fall foliage or white winter landscape, then you might want to consider listing during the colder months. You might also find that there is less competition and fewer bidding wars. Many people might even want to buy the home as soon as possible so that they can get moved in before the holidays so that you might have a quicker closing process. With less competition and a beautiful backdrop for photographs, selling your home in the autumn or winter might guarantee a quick sale!
Spring
Many real estate experts agree that spring is often the best time to sell a house. After the frigid winters of Colorado, spring is when many people can start venturing out of their homes to enjoy the blooming flowers and warmer weather. Furthermore, people head outside to engage in various outdoor pursuits that Colorado is well-known for, such as rock climbing, hiking, and kayaking.

Another activity that many people add to their lists in the spring is house hunting. There are two key reasons why spring is optimal for house hunting. Many families with kids wish to buy a home before the next school year. For another, the warm weather in the spring offers the perfect time to attend open houses and private showings. With many people interested in buying a home in the spring, there is increased competition which means that more homebuyers are likely to make an offer and even engage in bidding wars. In this climate, spring is optimal for sellers. You might consider selling in the spring to take advantage of the increased competition and rising home prices.
Summer
Summer is another excellent time to consider selling your home. Similar to spring, the weather is warm and beautiful. Many homebuyers might have more free time to search for homes than they did in the spring. In addition, there are more daylight hours, which means that your home has more time to look its best. With no school, families will also have more time to search for homes. Some families might even want to buy at home in the summer to get situated before the next school year starts. Even though the demand is there, it is still necessary to be strategic about when to sell and schedule showings for your home. For example, fewer people are likely to venture outdoors when temperatures peak in July and August in many parts of Denver. In addition, some might even go away during certain parts of the summer. Despite this, summer can still be a great season to sell your home, thanks to the excellent weather and increased demand for Denver homes for sale!
Interested in selling your Denver, CO, home? Schedule a consultation with award-winning real estate agent
Elise LoSasso
, who can offer expert guidance on everything from the local Denver real estate market to staging and marketing. Elise can help you sell your home quickly and for top dollar!