"How do I sell my house fast?" Many home sellers ask themselves this question as they embark on the home selling process. It can be difficult to say goodbye to your home, but it's even more difficult to sell your home and receive no offers. If you're looking to sell your home quickly and for top dollar, home staging is key. Studies have shown that staged homes sell 25% faster than non-staged homes. Staging can often lead to greater competition, which drives up the sale price. While it may sound like a lot of work, staging is quite simple — and it's well worth the effort. But what exactly is home staging, and how do you get started?
What is home staging?
Home staging is the process of preparing a home for sale so that it appeals to the widest range of potential buyers. This can include anything from decluttering and depersonalizing the space to making small repairs and updating the decor. The goal of home staging is to help buyers see the property as a blank canvas they can imagine personalizing to suit their own needs and tastes. If you're thinking of putting your home on the market, staging is an important part of capturing the imagination of potential buyers in hopes of landing more offers on your home.
Work with a local real estate agent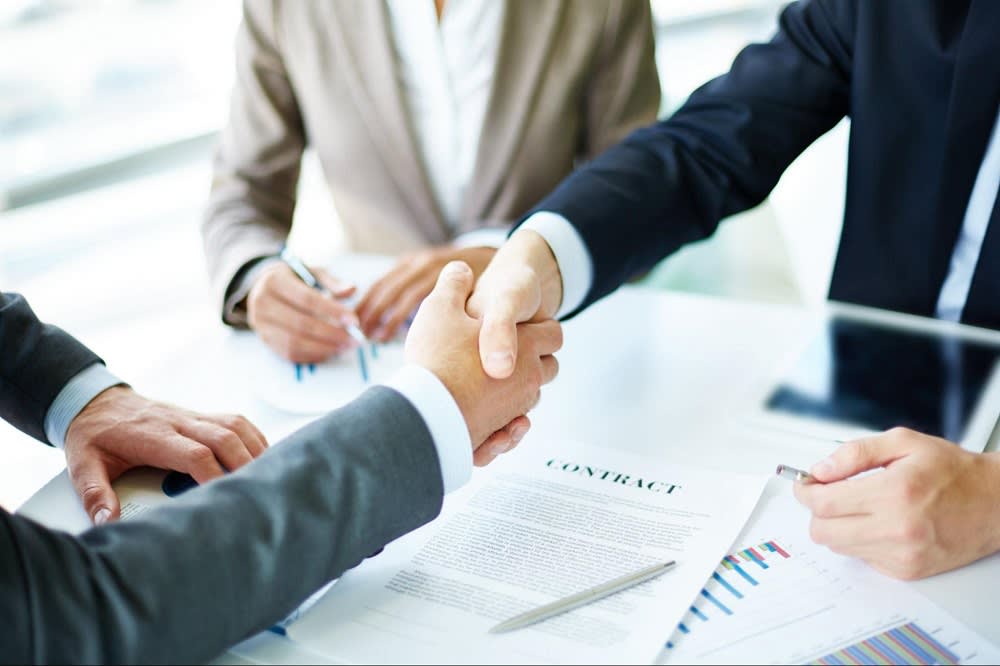 If you're considering selling your home, one of the best things you can do is stage it. Before you embark on the home staging, however, one of the best things to do is to work with a
local real estate agent
. Once you find an experienced local agent, they can advise you on what buyers are looking for in your area and help you choose the right furniture and decor to appeal to them. They can also provide tips on how to best arrange your belongings to make your home look spacious and inviting. And, of course, they can help you market your home to potential buyers.
Decluttering and depersonalizing the space
Simply put, staging is the process of making your home look its best for potential buyers. That means decluttering and depersonalizing the space. You want to create an environment that is welcoming and stylish but also neutral enough that buyers can imagine themselves living there. One of the best ways to declutter your home is to rent a storage unit and move any excess furniture and personal items out of the house. You should also take down any personal photos or artwork. Remember, you want buyers to be able to envision themselves living in the space, so it's important to create a blank canvas.
What style is best for your home?
Once you've decluttered, it's time to start thinking about style. What kind of impression do you want to make? A well-styled home will look luxurious and inviting without being too specific or personal. Use furnishings and decor that reflect current trends, but avoid anything too flashy or unique. The goal is to create a space that feels warm and inviting but also polished and sophisticated. If you're not sure where to start, consult your real estate agent. They will have an eye for a well-staged home, as well as access to professional home staging services that can do the job for you. Taking the time to stage your home in a style that fits the house will pay off in a big way when it comes time to sell.
Don't forget about curb appeal
Curb appeal is the first impression buyers have of your home, so it's important to make sure it's a good one. There are a few simple things you can do to add curb appeal and make your home more inviting:
Have the exterior power washed to remove any cobwebs or dirt.

Hire a landscaping service to add some color with fresh flowers or potted plants. They should also make sure the yard is well-manicured and the windows are clean.

Make sure there are no glaring errors with your home's exterior. Buyers will notice any flaws or blemishes.
These simple steps will go a long way in making your home more presentable and increase the likelihood of a quick sale.
Work with a professional staging service
A well-staged home makes a powerful first impression on potential buyers and can help to sell a property more quickly and at a higher price. While this may seem like a simple task that anyone can do, it's best to hire a professional staging team to do the job. Here are some of the benefits of working with a professional staging service:
A staged home will show potential buyers that the property is well-maintained and move-in ready.

Staging can highlight the best features of a home and downplay any flaws.

A professional stager will have access to high-quality furniture and accessories that will make a home look its best.
If you're thinking of selling your home, consider working with a professional staging service. You may be surprised at how much difference it can make.
Final touches
Making final touches to your home before listing it for sale is important to help it stand out from the competition. You want potential buyers to feel like they could move right in and start enjoying their new home — and that starts with making sure each room smells good. Before showing your own to potential buyers, have your agent walk through the house and perform a smell test. Burning incense or a scented candle can help create a welcoming space. You can also add live plants to each room, which not only look great but also help to purify the air. Adding these final touches will give your home that luxurious feeling that will help it sell quickly.
Work with Elise LoSasso to sell your Denver real estate
Looking to explore
Denver
houses for sale? Contact
Elise LoSasso
today to explore your options.