The Denver real estate market has been red hot over the past few years. Even with rising inflation and interest rates, May 2022 remained very much a seller's market. The average time it took to sell a home was a surprising nine days, according to the
Denver Metro Association of Realtors
.
While rising interest rates and a possible recession may cool the Denver real estate market, it is still expected to be a seller's market in the near future.
Norada Real Estate Investments
expects Denver area homes to have a high appreciation for at least the next two years.
While it is typically easy to sell a house fast in the Denver area, it could always be quicker. With that in mind, here are our recommendations to sell your home even quicker.
Hiring a professional stager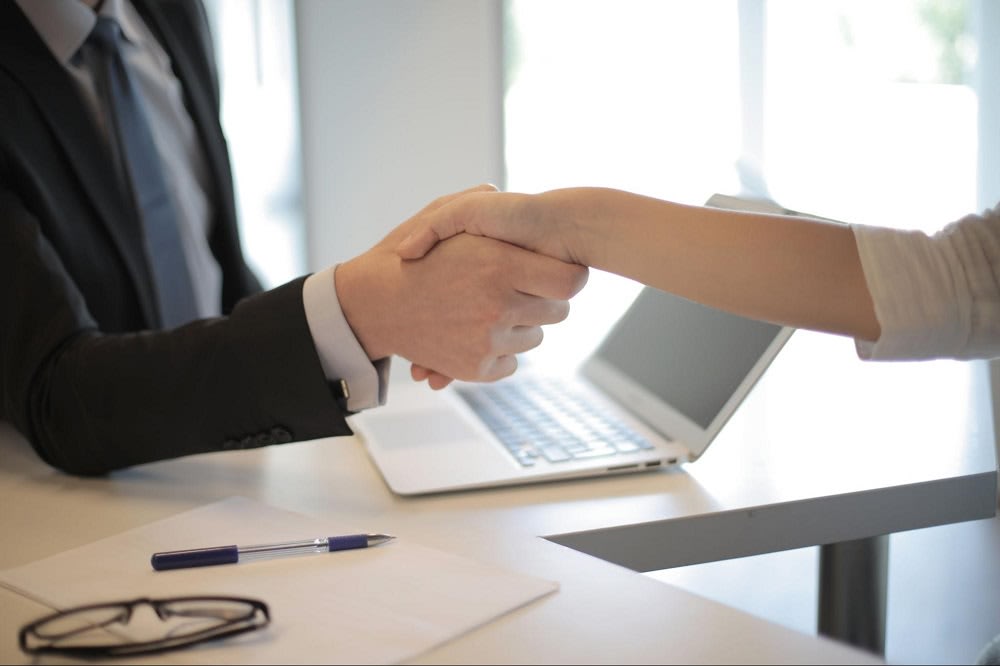 Staging is a wide-ranging term. It essentially means making improvements to a home to make it easier to sell. It can be as simple as deep cleaning and decluttering or go as far as replacing the carpet, applying fresh paint, and renting furniture to make the home look more attractive to buyers. In any case, at least a minimal amount of staging should be done to help improve the selling time.
To truly improve the sale time of a home, you should consider hiring a professional stager. A study conducted by the
Real Estate Staging Association (RESA)
found that hiring a professional stager prior to listing can dramatically reduce the time it takes to sell. The study found that, on average, an unstaged home will take 143 days to sell. Meanwhile, homes that were staged prior to listing only took 23 days to sell. That's a difference of about four months.
Unstaged homes may raise suspicions from buyers, especially if there are carpet stains, damaged walls, or other determinants that present a sense of neglect. Buyers may think if the sellers didn't take the time to replace stained carpets, that there may be more serious issues that were also neglected. This can create a fear that future expensive repair bills lie ahead for the buyer.
Boosting curb appeal
While staging primarily focuses on the home's interior, the exterior shouldn't be neglected. When a buyer views the home in person, the exterior will make the first impression. As every realtor knows, you only get one chance to make a good first impression. As such, the exterior should be spruced up to build perceived value.


Exterior improvements can be as wide-ranging interior improvements. At a minimum, all weeds should be removed and patches in the lawn should be filled. If selling the home as fast as possible is your main goal, then it may be worthwhile to hire a landscaper to make the front gardens look as attractive as possible. Of course, there is a seasonality aspect to this– quick garden improvements are hard to do in Denver winters.


Curb appeal goes beyond just the garden and lawn. Minor repairs may be needed to maximize the exterior appearance, such as applying fresh paint and securing loose gutters. Washing the exterior side of windows can also go a long way in enhancing curb appeal.


An often overlooked area of curb appeal is the front entryway. While other parts of the home's exterior may go unnoticed, you can't hide the front door. In some cases, it may be worthwhile to get a completely new front door if selling time is your ultimate goal. In other cases, a new coat of paint and new door handles may be sufficient. Additionally, a new welcome mat and new planters with blooming flowers will also enhance the entryway's appearance. Replacing the address numbers can also help in making the front porch look as attractive as possible.
Drone photography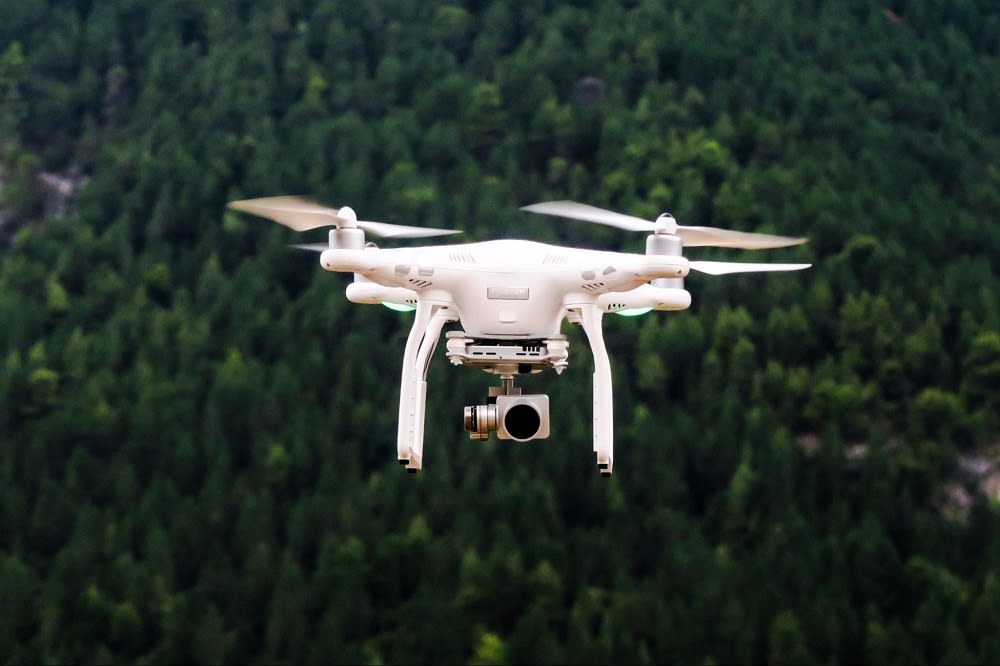 Drone photography is quickly rising as a popular way to display homes in online listings, and for good reason. An elevated angle can better show the whole property when compared to a normal standing shot. This is especially true for homes on large lots with beautiful gardens or other unique features like being on a lake or a golf course.
When it comes to online listings, the most important photo is the front exterior. Studies show that buyers will examine the photo of the front exterior before deciding to look at the listing in further detail. If this photo looks engaging enough, then they are more inclined to look at the entire listing. A drone shot of the front exterior will make it look more enticing than other listings.


Based on data from
RISMedia
, listings that use drone photography will have increased traffic by 73%. That increased traffic will reduce the amount of time it takes to sell a home. In the past, drone photography was incredibly expensive. This is no longer the case and is well worth the expense to increase the selling time of your home.
Video home tours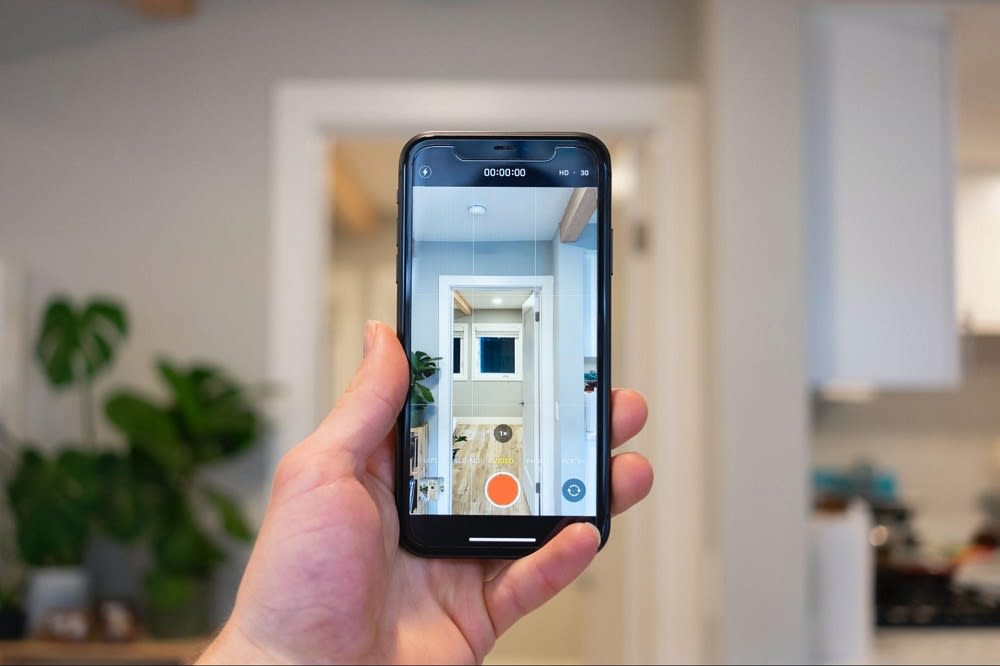 Video home tours increased in popularity during the pandemic, and by all indications, they will remain a valuable tool. A video tour will allow prospective buyers to view the property from the comfort of their own homes. In a way, it acts as an open house that is accessible 24/7.
Additionally, live streaming home tours have also seen a rise in popularity. A live stream provides more than just a video tour, as streamers can ask questions in real-time. It is especially useful for out-of-town buyers who are trying to narrow down which properties are worth seeing in person.
3D virtual tours
A 3D virtual tour is more advanced than a standard video tour, and it may become more popular if VR headsets become the norm. Even if a buyer doesn't own a VR headset, virtual tours can still be used by anyone who has a smartphone.


Virtual, interactive tours will make an online listing look more exciting. According to a study cited by
Silver Sea Media
, listings with virtual tours will get 85% more clicks than listings without one.
Virtual tours will also boost engagement for online listings. In addition to getting more clicks, listings with virtual tours will keep viewers 5-10 minutes longer than listings without one. Engagement is a key factor in search engine optimization. With viewers spending more time viewing a listing, it will make it appear higher in search results.
Pricing it to sell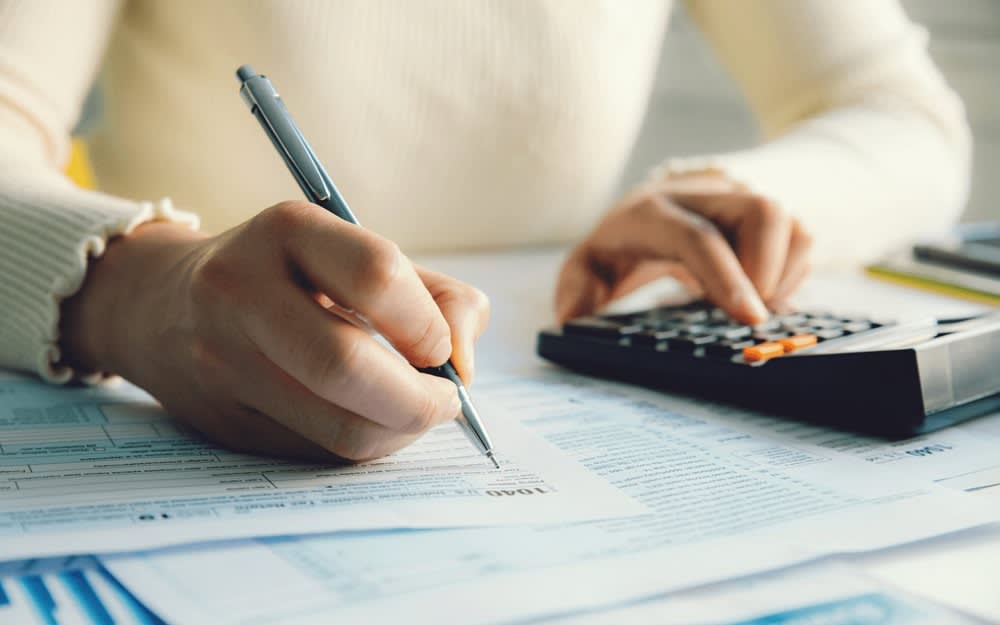 Photo courtesy of Shutterstock
Perhaps the most effective way to sell a home quickly is to price it competitively. Pricing too high can dissuade buyers, causing the home to sit on the market longer. Additionally, higher-priced homes can lead to lengthy negotiations that can further delay the selling process. With Denver's hot market, pricing low can even start a bidding war. This would allow you to recoup any discounts that were originally offered on the listing price.


To figure out the ideal price to maximize selling time, work with your real estate agent to conduct a comparative market analysis (CMA) to analyze comparable selling trends, aka comps. Comps will compare properties that are similar in size, structure, amenities, and age that were recently sold in your area. When trying to sell quickly, listing a selling price slightly below comp trends is a very effective strategy.


Pricing to be competitive on search filters can also be advantageous. For example, your home may appear in more searches if you list it as $599,000 versus $601,000. When most buyers apply maximum values when searching for homes, they tend to use whole numbers. By cutting off just a few thousand on the listing price, your home will appear in more searches.
Sweetening the deal
Sweetening the deal can also attract more buyers to help sell your home quicker. There are a lot of ways to do this, such as offering to cover closing costs, having a flexible move-out/move-in date, or agreeing to pay for known items of concern that a buyer may bring up.


Of course, this strategy will vary a great deal from property to property and under the current market conditions. That's why it is so important to team up with an expert realtor who knows all the ins and outs of the local real estate market. That's where Elise Losasso can help.


Elise can help you sell your home fast. Elise grew up in Denver and has a deep understanding of Mile High real estate. In 2021, she achieved $43 million in real estate sales. Her success hasn't gone unnoticed, as she was featured in Denver Top Producers Magazine and America's Women Magazine. Elise and her husband Stevie Tuck are also experts in design, making them your one-stop-shop for all your realty needs.
Ready to sell your Greenwood Village real estate?
Whether you're looking to sell Greenwood Village real estate or looking to buy a Centennial condo, Elise Losasso and the team have you covered. Feel free to take a look at
our portfolio
and see all the real estate deals we've been a part of. To learn more about how we can sell your home quickly, feel free to
contact us
today.

*Header photo courtesy of Shutterstock