Are you looking to sell your home in Greenwood Village? If so, follow these easy steps to jump-start the process! Greenwood Village real estate agent Elise LoSasso is here to help with seven home-selling tips. With over
$43 million
in sales last year, Elise knows what it takes to get a home sold quickly and for the best price possible. In this blog post, she will share her top home selling tips for getting your home ready to list. You'll want to start by ensuring your Greenwood Village real estate is ready to wow buyers before hiring a listing agent.
1: Address any outstanding chores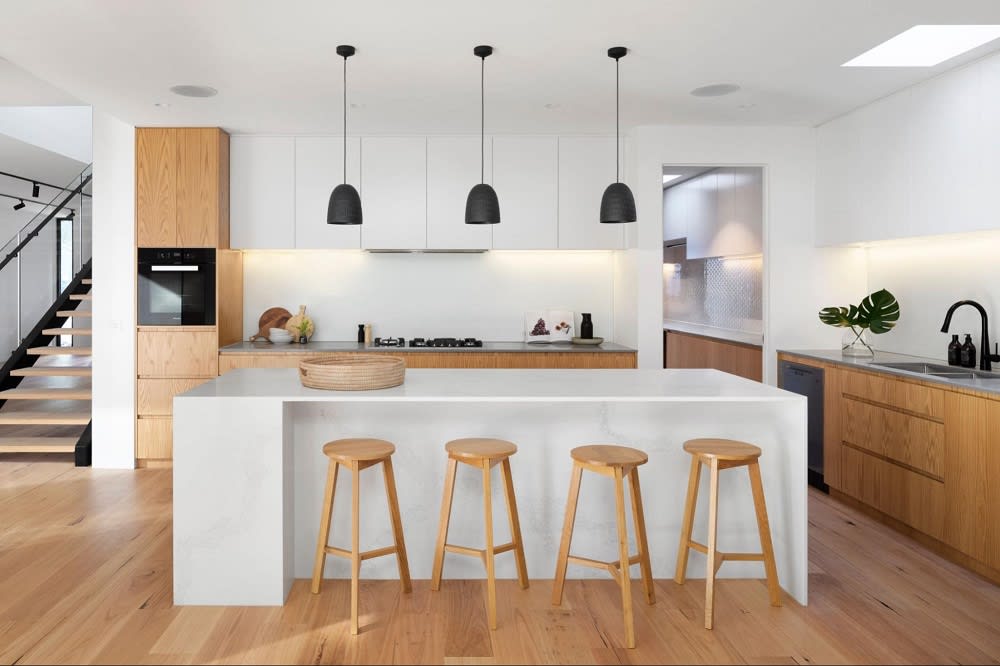 For the first of her home selling tips, Elise LoSasso encourages you to tackle any known issues, like outstanding items on your family's "
honey-do list
." This means replacing light bulbs, fixing broken doorbells, and patching up holes in walls from switching out wall art. Be sure to address any lingering annoyances so that you don't pass them on to the home's next owner, which is a massive turnoff for many buyers.

If you're unsure where to start, Greenwood Village real estate agent Elise Losasso recommends you walk through your home and take a critical eye to any areas that seem outdated or need repair. Make a note of anything that catches your attention, no matter how small it may be. By assessing your home with a fresh perspective, you can breathe new life into your living space and make it more enjoyable to live in. Buyers will deeply appreciate any upgrades or improvements you've made, no matter how small they may be!
2: Have your home professionally inspected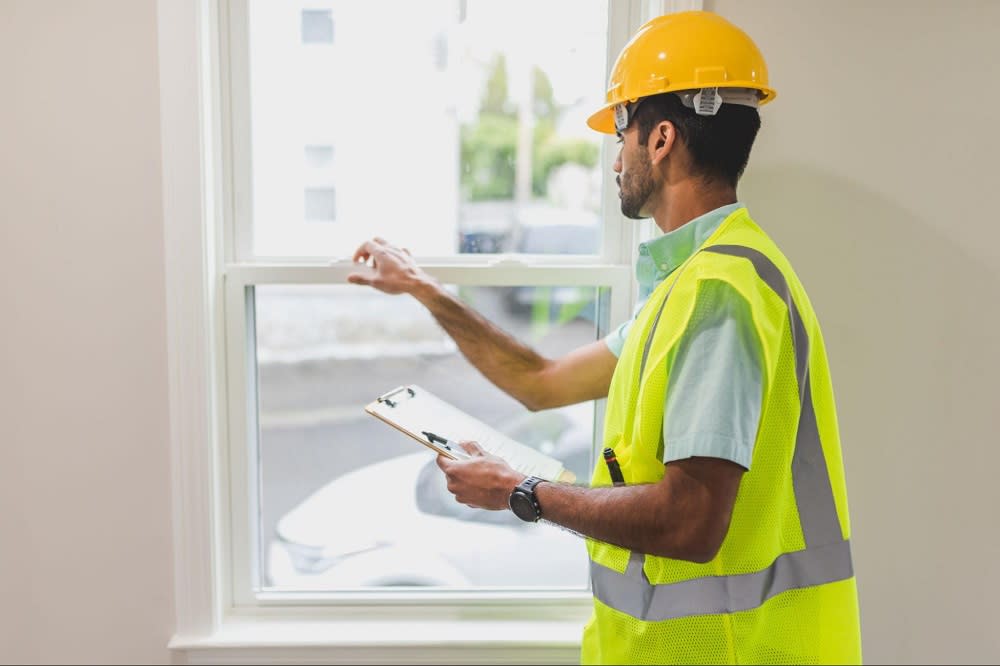 Another tip is to schedule a professional home inspection. This will help you identify and fix more significant problems that could turn buyers away, like a faulty water heater or an outdated electrical system. The inspector will check for any safety hazards and provide a report detailing any areas of concern. It is better to know about these issues now so that you can fix them before listing your home for sale.
3: Clean, declutter, and make necessary repairs
Once you've made the necessary repairs to your Greenwood Village real estate, it's time to start decluttering and cleaning. Elise LoSasso says your next preparation step of her home selling tips should include everything from deep-cleaning the carpets to removing personal items from shelves and walls. You want buyers to be able to imagine themselves living in your home, so it's essential to make it as neutral as possible. In addition to decluttering, you'll also want to make any necessary repairs. This could be anything that arose from the inspection, such as bringing your breaker box up to code.
4: Update the paint, kitchen and bath hardware, and other minor fixtures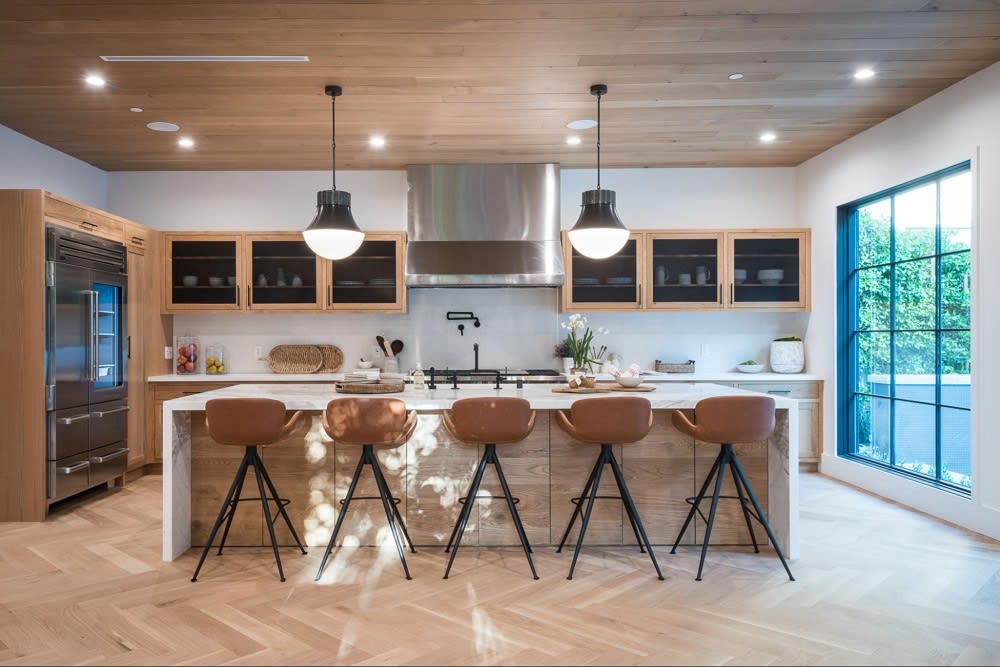 After cleaning and repairing your Greenwood Village real estate, the next of Elise LoSasso's home selling tips is that it's time to consider cosmetic updates. This could involve anything from painting the walls to replacing outdated
hardware
on cabinets and doors.

For paint, it's usually best to stick with neutral colors that appeal to a wide range of buyers. As for kitchen and bathroom hardware, you'll want to ensure they're in good condition and appear chic and up-to-date. If not, consider replacing them with something more modern. These minor updates can significantly affect buyers' perception of your Greenwood Village real estate. Don't forget about light fixtures, either! Replacing old, outdated light fixtures is a quick and easy way to give your home a more modern feel.
5: Make any home improvements you think will help earn top-dollar
Now that your home is in good shape, it's time to consider any final improvements you'd like to make. These could be anything from adding new landscaping to renovating an outdated bathroom. If you're unsure what will help your Greenwood Village real estate sell for the most money, the next recommendation from Elise LoSasso's home selling tips is to consult a local real estate agent to discuss what features have helped sell recent comparable homes. By checking up on what buyers are interested in purchasing, you have a guide on what home improvements to tackle.
6: Stage to impress even the pickiest buyers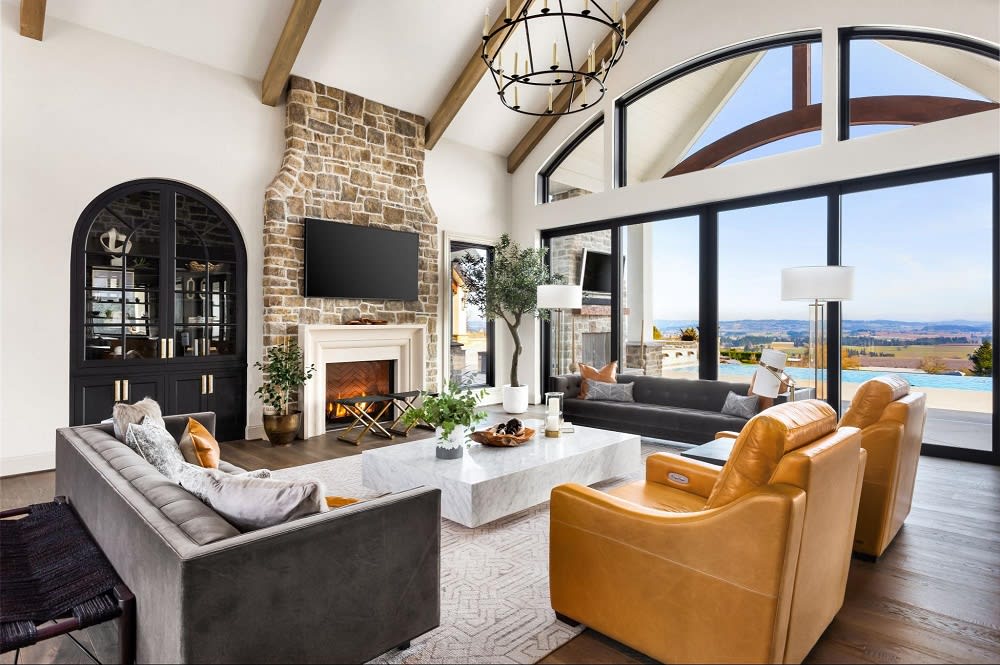 One of the final home selling tips in preparing your Greenwood Village real estate for sale is to stage it. This means placing furniture and decor in a way that will highlight the home's best features. Doing this can create a warm and inviting atmosphere that will make your home stand out. Greenwood Village real estate agent Elise LoSasso offers all her clients recommendations for local home staging services that have helped her previous clients sell their homes quickly.
7: Hire a listing agent with proven experience in the Greenwood Village real estate market
Once your home is ready to wow buyers, it's time to hire a Greenwood Village listing agent. Elise LoSasso is a top-producing Greenwood Village real estate agent with years of experience helping sellers get the most money for their homes. She will work tirelessly to market your home and get it in front of the right buyers. She has the right contacts to help you with major improvements and staging. She'll also negotiate on your behalf to ensure you get the best possible price for your home.
Now that you know the seven steps to prepare your Greenwood Village real estate for sale, it's time to start! These home selling tips will help you make necessary repairs, updates, and improvements so that your Greenwood Village real estate is ready to impress potential buyers. Remember to consult a local Greenwood Village real estate agent like Elise LoSasso for help with the home selling process. Reach out to
Elise LoSasso
today to schedule a consultation.