If you're considering purchasing a luxury home in Greenwood Village, it's important to evaluate the local schools. This guide provides detailed information on the schools in the area so you can make an informed decision about where to live. Whether you have children who are of school age or not, the quality of the local schools is sure to be an important factor in your decision. Continue reading for more information on Greenwood Village schools.
Cherry Creek School District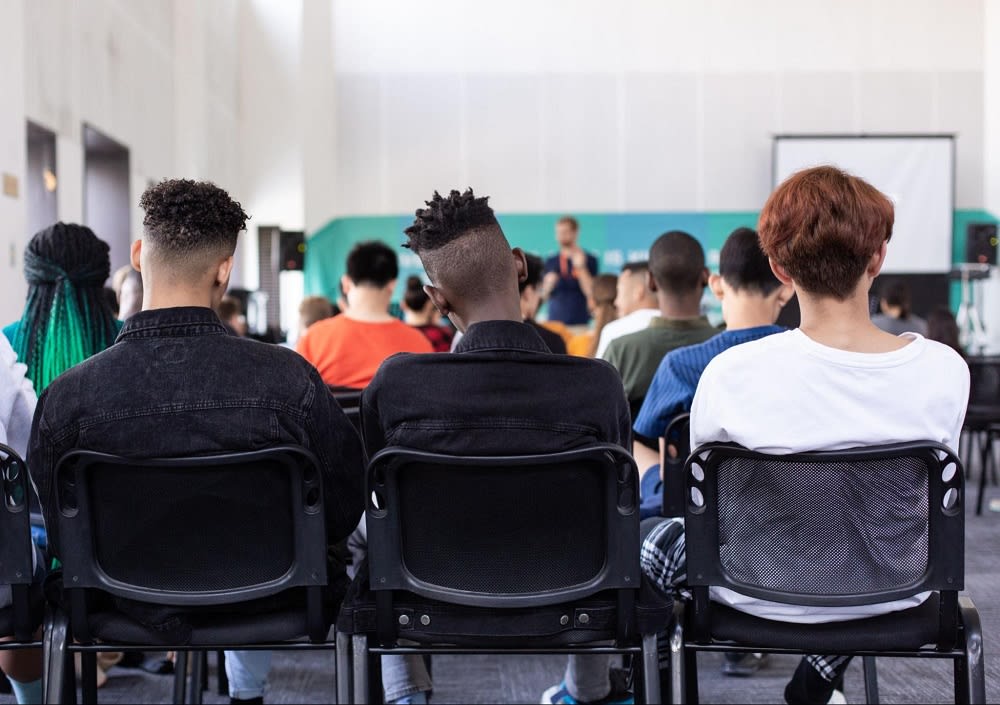 The Cherry Creek School District is one of the most highly sought-after school districts in the Denver area. Its schools are known for offering a wealth of educational opportunities, from strong academics to innovative extracurricular programs. Some of the highlights of the district include Cottonwood Creek Elementary, West Middle School, and Cherry Creek High School. Many families looking to purchase a home in Greenwood Village choose properties within this district as they know that their children will get an exceptional education here. Whether you are looking to buy your first home or are simply interested in learning more about the schools in this area, Cherry Creek School District offers everything you need. Cherry Creek School District serves anyone living east of Holly Street in Greenwood Village.
Littleton Public Schools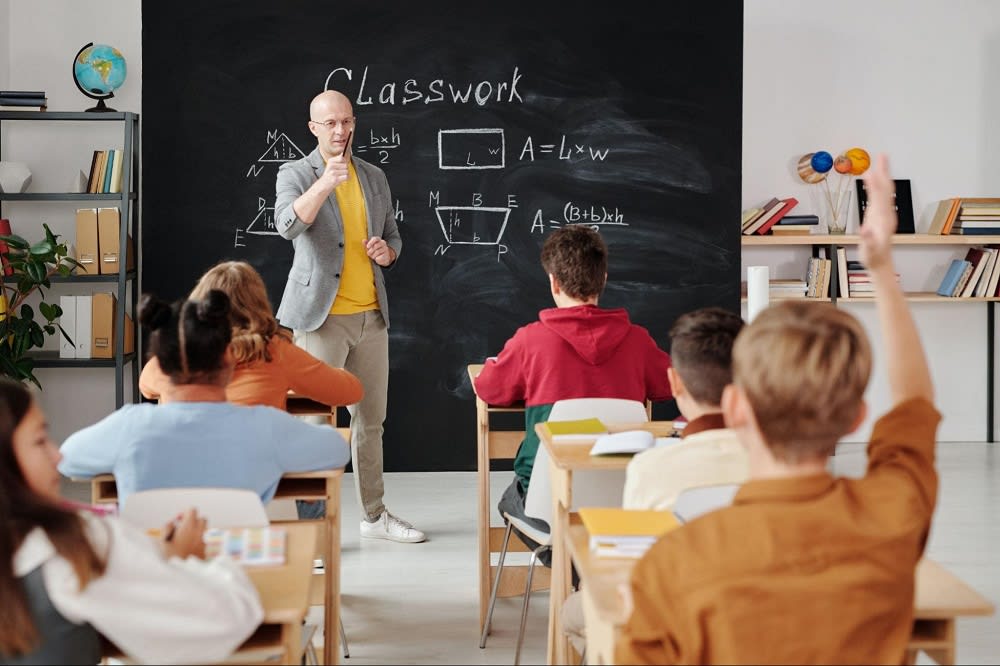 Littleton Public Schools is one of the most prestigious school districts in the state, with a reputation for excellence that extends far beyond the borders of Greenwood Village. The district encompasses several different schools, including traditional public and charter schools, as well as other grade levels from pre-K to 12th grade. Not only are the facilities themselves top-notch, but they also boast some of the best teachers and educational programs in the country. In particular, students can take advantage of specialized science and math programs and a wide range of extracurricular activities like music and sports teams. If you're looking for a place for your child to learn and thrive, Littleton Public Schools offer exceptional educational institutions, including Greenwood Elementary, Isaac Newton Middle School, and Littleton High School. Littleton Public Schools serves anyone living west of Holly Street in Greenwood Village.
Aspen Academy
Aspen Academy is one of the most prestigious private schools in Greenwood Village. Known for its rigorous academic program, robust extracurricular offerings, and premier facilities, Aspen Academy attracts families from all over the city who are looking for the best possible education for their children.
One of the things that makes Aspen Academy stand out among other private schools in Greenwood Village is its focus on experiential learning. Whether it's through hands-on science experiments in state-of-the-art lab facilities or outdoor expeditions accompanying certified naturalists through some of Colorado's most scenic wilderness areas, students at Aspen Academy are exposed to a broad array of stimulating learning environments.
Another key point that sets this school apart is its commitment to diversity and inclusion. With an enrollment comprised of students from a wide range of backgrounds and educational experiences, the K-8 school fosters an understanding and appreciation for different cultures, viewpoints, and perspectives within the classroom. This truly unique approach to education not only prepares students for success in today's global society but also gives each child an opportunity to thrive in their community and beyond. If you're looking for a top-notch private school in Greenwood Village with a focus on excellence both inside and outside of the classroom, look no further than Aspen Academy. Whether your little one is ready to start kindergarten or middle school, they will receive an education unlike any other at this exceptional institution.
Webster University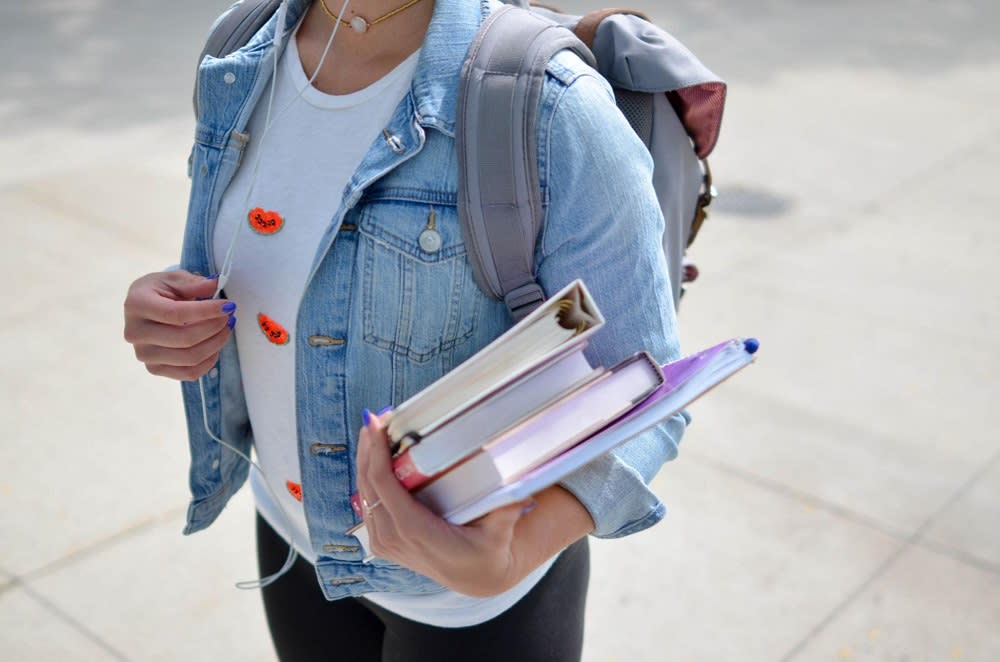 Webster University is a highly respected school ranked among the top 25 regional universities in the West by U.S. News & World Report for several years. With its prestigious academic programs, state-of-the-art facilities, and beautiful campus setting, Webster University is truly a standout choice within the field of higher education.
Located in the heart of downtown Greenwood Village, Webster University's main campus offers an idyllic setting with tree-lined walkways and stunning views of both the city skyline and the Rocky Mountains beyond. Whether you are pursuing a traditional liberal arts degree or enrolled in one of the university's acclaimed graduate programs, you'll find plenty of opportunities to expand your mind and seek out new interests in this vibrant and welcoming community. And with world-renowned professors at the helm of each program, students at Webster University can count on receiving a high-quality education that will help them succeed in any field that they choose to pursue.
So if you're looking for exceptional academics in a truly luxurious setting, look no further than Webster University! With its reputation for excellence and a focus on student success inside and outside the classroom, Webster offers an educational experience like no other. Don't wait – apply today and start building your future.
College for Financial Planning
Located in the heart of Greenwood Village, the College for Financial Planning stands out as one of the top institutions for financial education in the country. With a focus on high-quality instruction and practical application, this school offers an unparalleled learning experience that is perfect for students looking to start or advance their careers in the world of finance.
At College for Financial Planning, students have access to a wide range of specialized courses and seminars that focus on everything from investment management to portfolio construction. Courses are taught by expert instructors who have decades of professional experience in their respective fields, so all students benefit from their extensive knowledge and hands-on approach to learning. Whether you're just starting or looking to take your career to the next level, this school has everything you need to succeed in today's competitive financial world. So if you're ready to get serious about your financial education and training, look no further than College for Financial Planning. Here, you'll get all the tools and resources you need to reach new heights in your professional life. So come join us - we can't wait to help you pave a bright future for yourself!
Work with Elise Losasso to find your dream Greenwood Village real estate