As the most populous city in Colorado, Denver is a vibrant, bustling metropolis with a thriving economy for businesses and individual careers, a rich culture in art and entertainment, proximity to the imposing and majestic Rocky Mountains, and so much more. Denver continues to be an attractive destination for people looking to move to someplace both beautiful and affluent.
If you're unfamiliar with buying a home, navigating Denver real estate may prove overwhelming. Fortunately for you,
Elise LoSasso
is here with a home buying guide to help prepare you for everything you need to know about the buying process.
Things All Buyers Need to Know
Whether you're a first-time buyer or an experienced one, it never hurts to cover the basics when it comes to purchasing a property.
Preapproval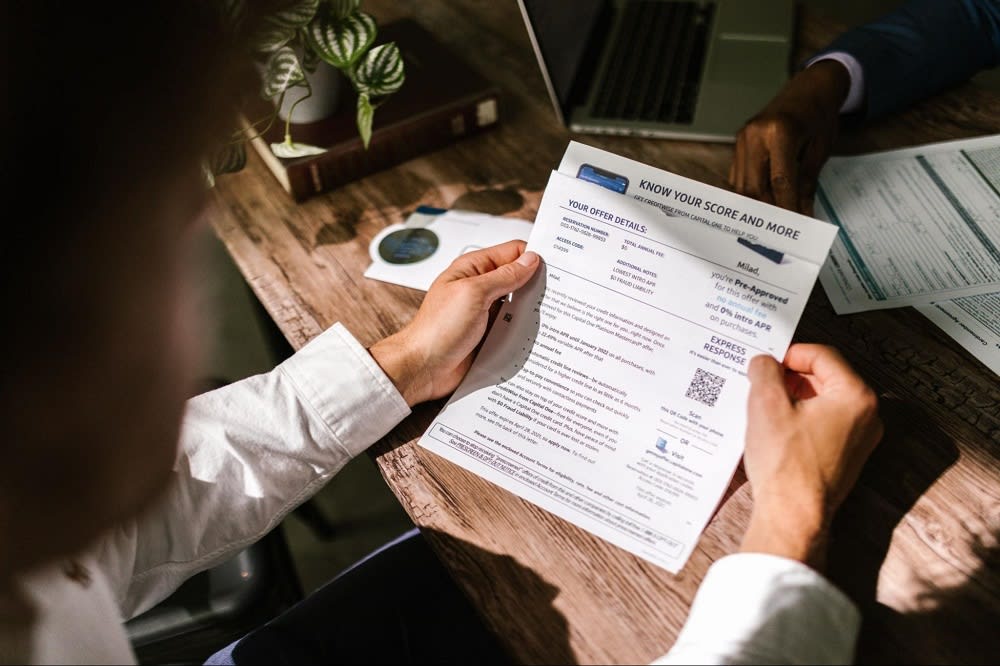 The first step any buyer should take is to receive a preapproval statement from a mortgage lender. A preapproval statement allows a lender to analyze your financial history and credit in order to determine how much of a loan you're eligible for, which ultimately determines how much home you can afford. Receiving a preapproval statement also demonstrates to a seller that you're a responsible buyer whom they can trust, consequently increasing your chances of a seller accepting your offer.
Credit score
The higher your credit score, the more likely you'll be approved for a mortgage. A high credit score demonstrates to lenders and sellers alike that you're responsible when it comes to making payments on time, and increases your credibility as a buyer. If there are any errors or inconsistencies that are lowering your credit score, consult with a lender during the preapproval stage to remedy those issues immediately.
Down payments
There are upfront costs when it comes to purchasing a home, and a down payment is one of them. An ideal down payment is about 20% of the purchase price. Ensure you have these funds on hand, as down payments must be paid directly out-of-pocket. If you don't have the money in your bank account, you may be able to get a short-term loan to help you with the payment.
Closing costs
Closing costs are additional fees that must be paid upfront and out-of-pocket when you finally close on a property. These fees usually range from 3-5% of the purchase price on top of the down payment.
The Denver market
Below are a few housing options and their values as taken from Elise's
listings
. Please view her page for even more property types and values.
Residentials
For residential, single-family homes, the purchase price ranges from $750,000 on the lower end to $21,000,000 on the higher end.
Condos
If you're looking for a condo, the lower end is around $385,000 while luxury options can be up to $3,495,000.
Townhouses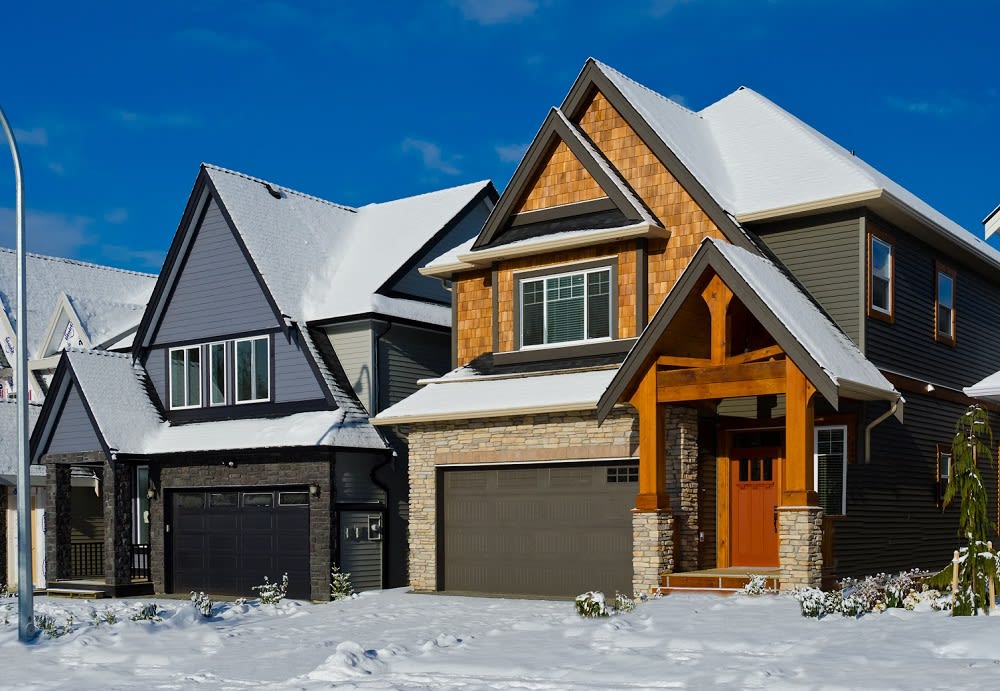 Townhouses are another option if you're interested in something smaller. Lower end townhouses go for $450,000, but can go up to 1,500,000
Qualify for a loan
There are four important qualifications you need when applying for a loan.
Debt-to-income ratio
The debt-to-income ratio, or DTI, is how much of your income is spent toward paying monthly debts and bills. Mortgage lenders will calculate your DTI to determine if it meets their individual criteria.
Credit score
While a credit score above 700 is excellent on its own, it's generally recommended that you have a score of at least 740 or higher if you want to receive the best mortgage rates. Here are the five factors that ultimately affect your score.

1. On-time payments comprise 35% of your score.

2. Utilization is the percentage of total available credit and comprises 30% of your score. The lower utilization, the better.

3. Credit history comprises 15% of your score. The longer you've had credit, the better your score.

4. Credit mix comprises 10% of your score. People will have a mix of credit accounts such as credit cards, student loans, reward programs, and other types. The more of a mix you have, the better.

5. Inquiries and too many newly opened accounts bring your score down, so avoid making as many inquiries as possible. This factor comprises 10% of your score.
Income
Mortgage lenders will want hard proof of your income to determine if your earnings meet their criteria. As long as you have the proper documentation, verifying your income shouldn't be a problem.
Legal documentation

Providing legal documentation of not only your income but also your financial assets further lends to your credibility as a buyer. Work with your real estate agent to acquire these documents and have them on hand for a smoother process.
Make an offer
Once you have your preapproval statement, legal documentation, and have chosen a property to bid on, it's time to make an offer. Here are some things to keep in mind.
Purchase amount
When deciding what your offer amount should be, ask yourself the following questions:


How long has the house been on the market? Is there high competition?
How do nearby properties compare?
Are repairs needed? How extensive are they? Is there serious damage to the house that needs to be addressed immediately?
With all of the above in mind, how much are you willing to pay for the property?
Making an offer entails being reasonable, while also staying within the price range you're willing to pay. Assess the property carefully. Keep in mind that highly competitive markets mean the seller is more likely to sell to higher bidders, and recent Denver trends indicate that most homes have sold above their asking price.
Contingencies
Contingencies are requirements that must be met before a contract becomes binding, such as home inspections or appraisals. If your conditions aren't fulfilled, you can end the sale and walk away. Make sure you are specific in stipulating your exact conditions, as both you and the seller must agree to the terms.
Earnest money
Aside from the down payment and closing costs, the earnest money is a sum you can offer based on 1-3% of the purchase price during negotiations. Offering a higher sum demonstrates to a seller that you're serious about your purchase.
Negotiate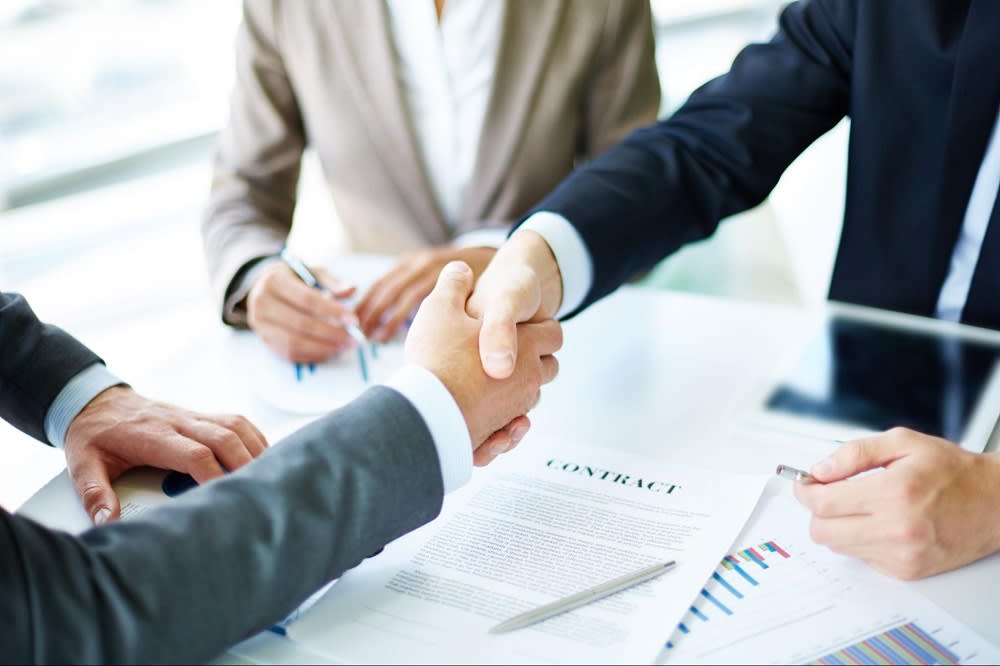 If the seller approves your offer, congratulations on your new home! If they make a counteroffer, consider their reasoning and continue negotiating. Sometimes you'll end up having to compromise. If the seller simply rejects your offer, then perhaps it wasn't meant to be — but there are plenty of other beautiful homes in Denver to choose from.

Your agent plays a crucial part during negotiations. Don't be afraid to rely on them!
Closing
If your offer was approved, sign the contract and pay the closing costs. Your real estate agent will help you with any additional concerns you or the seller may have. Once everything is settled, the property is yours, and the listing is closed. Congratulations, you have just purchased a Denver home!
Partner with a Denver real estate agent to find your dream home
When you're ready to begin the buying process, get in touch with
Elise LoSasso
. Her experience and passion for her clients will no doubt help you find and buy your dream home. Known as a "class act" by her clients, Elise is also a shrewd negotiator who will help you find the best home for the best price. You'll want her on your team when the time comes to look for a home.
Reach out today
to learn more.