Denver, Colorado's state capital, is a large metropolitan area with a growing population. There are a number of shops, restaurants, and bars in the city, and residents also have access to many recreation options, including skiing, hiking, snowboarding, and hiking. Denver has a thriving community, a relaxed lifestyle, and impressive homes and architecture. It is also home to a rich history that is still being discovered. Located in the Rocky Mountain Region, Denver offers residents many things to love.
One of the things that Denver residents love most is the community spirit that exists in the city. The city is welcoming and relaxed, with a thriving nightlife and many attractions. Here are some of the best family-friendly things to do in Denver:
Denver Zoo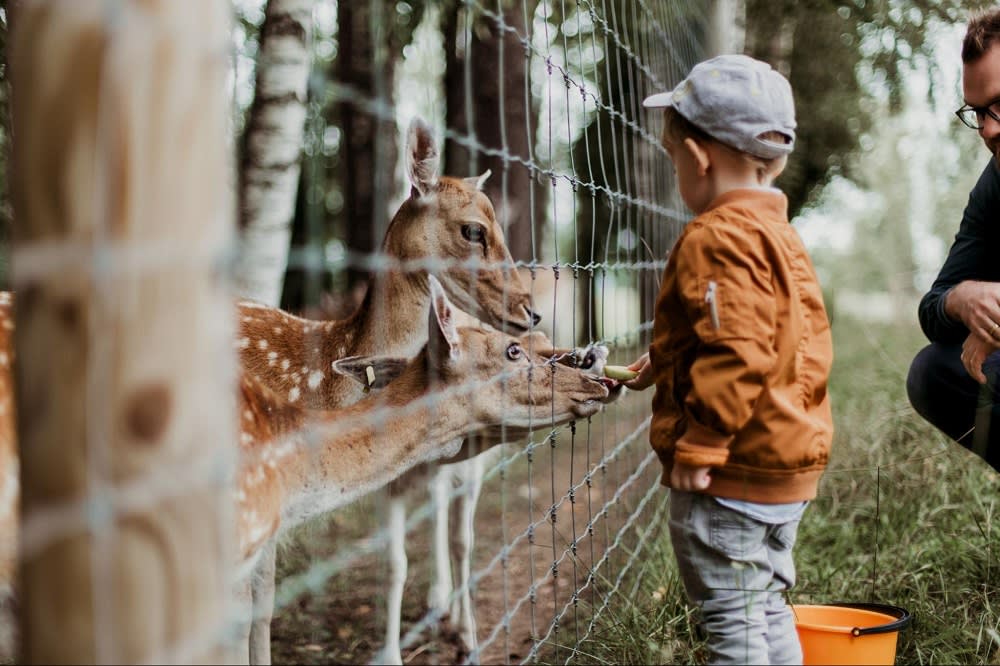 The Denver Zoo is internationally renowned for its conservation and research programs and its ability to provide visitors with a broad range of educational, conservation, and entertainment opportunities. It is home to many endangered and thriving animals, including African penguins, Asian elephants, rhinoceros, and giant pandas. The Denver Zoo is where visitors can view hundreds of different animals and learn more about them and their habitats. The zoo also hosts special events like zoo lights, trick-or-treat, and adult days. It is an enjoyable outdoor experience with many beautiful regions and close-up encounters.
Children's Museum of Denver at Marsico Campus
The
Children's Museum
first opened in a school bus in 1973 before moving into its own building. The museum quickly gained momentum and moved into a larger facility with its latest expansion in 2015, which resulted in a nine-acre estate with expansive exhibit space. The museum is dedicated to providing a hands-on, kid-powered learning environment for future leaders and explorers. Visitors can enjoy the physics playground, where children can test kinetics and see theories of motion and forces in action. There is also a bubble exhibit where guests can create and experience the science behind bubbles. Imagination is a pillar of the museum, with four spaces to enhance imaginative play. The exploration exhibit has many incredible areas, including an adventure forest, where children can go through obstacles and test their agility, balance, and focus.
Meow Wolf
Meow Wolf
is one of the biggest interactive entertainment venues in the area, providing immersive experiences that bring to life the natural world, history, and science. Meow Wolf transforms everyday objects into extraordinary three-dimensional experiences where visitors can get up close and personal with artworks and step into the imagination. Meow Wolf Denver is dedicated to educating and inspiring people with a passion for the arts, providing educational arts experiences for people of all ages and backgrounds, and supporting artists and arts organizations. The incredible displays were formed by more than 300 artists and feature four stories with 70 unique rooms and spaces of psychedelic art.
Downtown Aquarium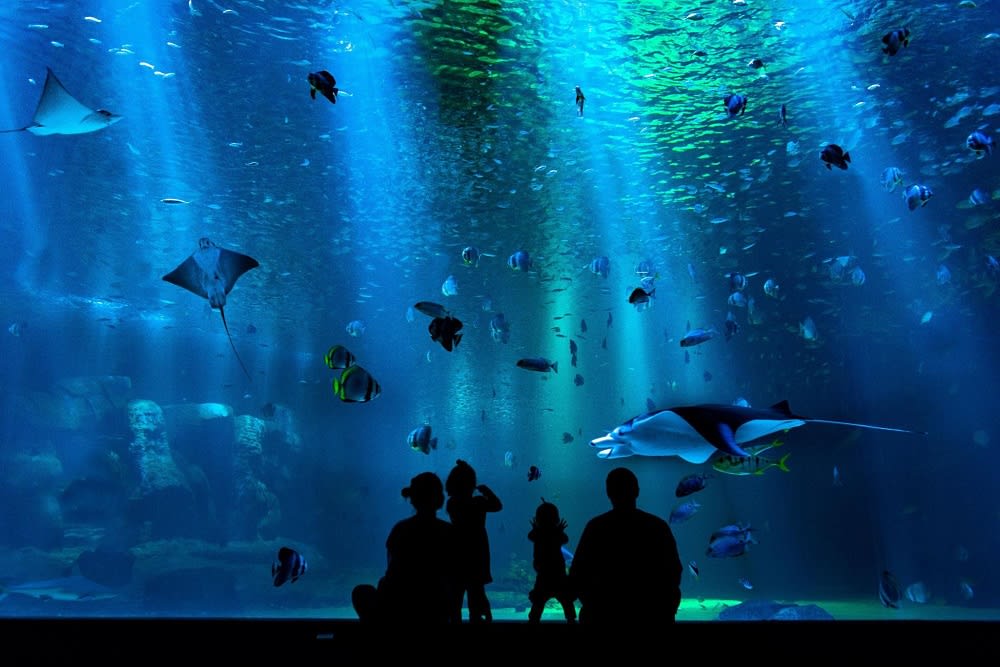 Downtown Aquarium Denver
is a beautiful aquarium located in the city's heart. It is a great place to visit with kids, as exhibits are both informative and entertaining. The aquarium also has an interesting history and is home to a large variety of fish, sea creatures, and plants. The attraction contains more than 500 species and close-up encounters like the Stingray tank. After visiting the aquatic exhibits, guests can ride the carousel or enjoy a 15-minute movie in the 4-D theater. The location is perfect for locals, as it is only a short distance from walkable shops and restaurants in the downtown area.
Denver Museum of Nature and Science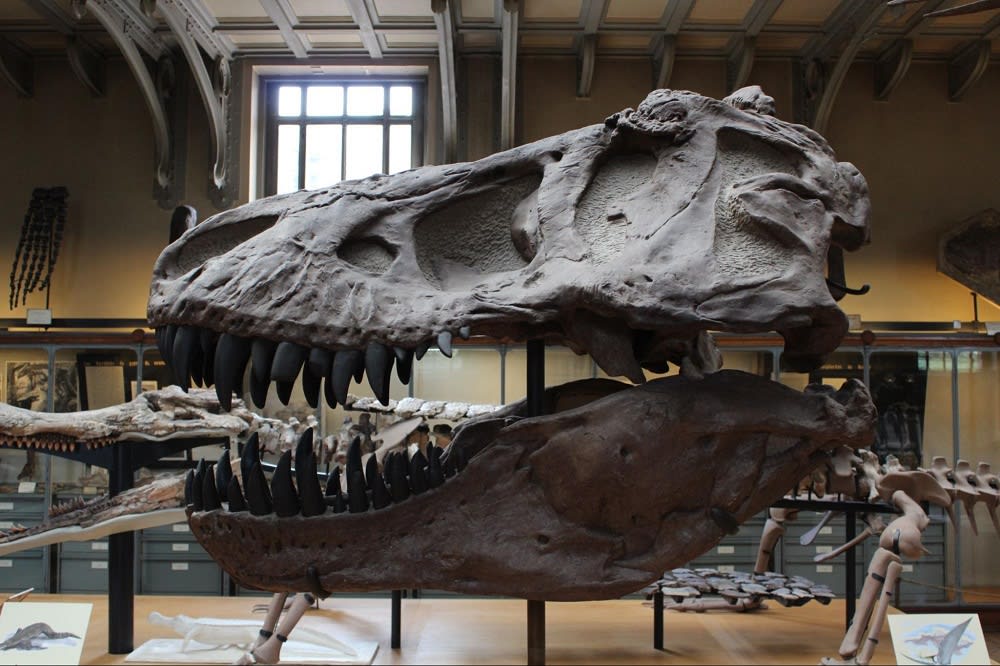 Denver Museum of Nature and Science
is a cultural, educational, and scientific complex dedicated to its mission to be the inspiration that sparks a passion for science and our world. The museum has nine permanent exhibitions about minerals and gems, prehistoric creatures, space, mummies, and Indian cultures. The center also hosts special exhibits throughout the year. Part of what makes the museum so unique are the exciting features like the massive IMAX theater and planetarium.
City Park
City Park is an urban area with several beautiful public lawns, gardens, miles of trails, and historical attractions. City Park is the perfect place for a day of hiking, biking, or playing Frisbee, and the many attractions here provide an array of fun activities for families of all ages. It is the perfect place for outdoor recreation and sports like tennis, soccer, baseball, and more. The park also encompasses the zoo and Museum of Nature and Science.
Elitch Gardens Theme and Water Park
Elitch Gardens Theme and Water Park
is an adventure park with rollercoasters and water rides for kids of all ages. The park has family-friendly rides like a Ferris wheel, carousel, and small roller coasters for less adventurous guests. On the water side of the park, guests can ride down winding slides and enjoy a splash pad or an open wave pool. The theme and water park host annual seasonal events like a scary Halloween night and holiday lights in December.
Denver Botanic Gardens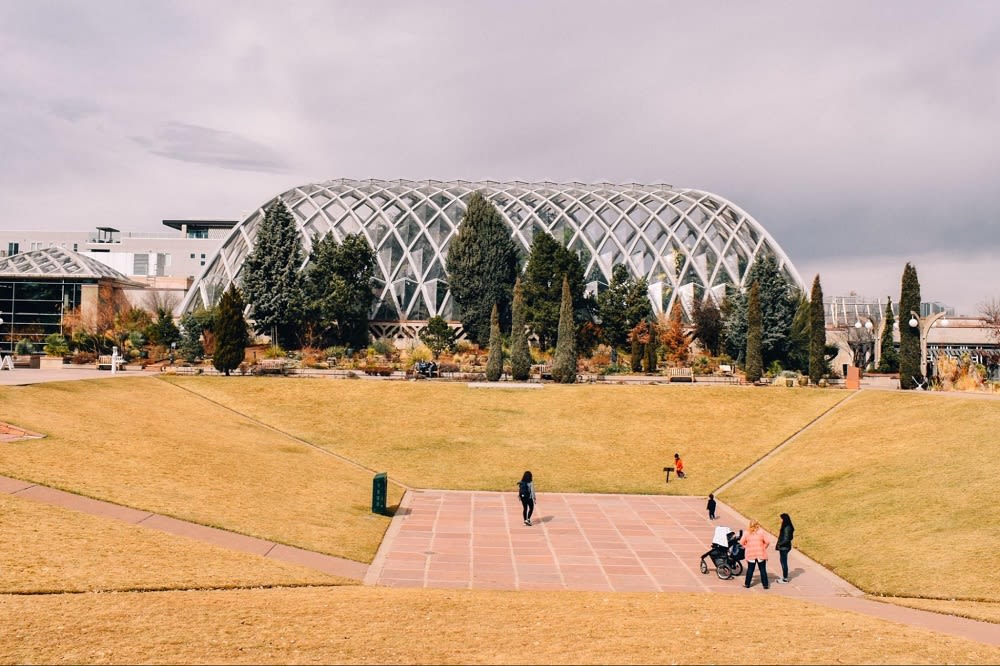 The
Denver Botanic Gardens
is a beautiful location in the city that provides access to hundreds of different types of plants. It is an excellent place for a day of relaxation and tranquility, and the gardens are perfect for a stroll on a sunny day. The gardens also feature a wonderful conservatory, which is a great place to visit if you are looking for a greenhouse with a variety of plants from all over the world. The gardens are perfect for children because they offer many engaging activities, including a children's garden. The venue also hosts entertaining events like the pumpkin festival and corn maze, winter markets, a light festival, and more.
Ready to move to Denver? Work with Elise Losasso
Denver is a beautiful, active community with many attractions the whole family can enjoy. Are you ready to settle down in this lively city? While you explore these incredible Denver activities, you can check out the stunning homes for sale.
Elise Losasso
is an expert Denver real estate agent with years of experience in the industry and a lifetime of experience enjoying the city as a Denver native. Start your
home search
in Dever with Elise as your agent.