Many people find that they must reduce their living costs to make ends meet, and there are many ways to do this. Like most people, you may constantly be on the hunt for ways to reduce your living costs. Whether you are trying to save money on your utilities and car payments or trying to cut your grocery bill, there are many ways to do it. And, no matter how you go about it, you will inevitably spend less money overall if you are organized and strategic about your budget. Many residents find that the Denver cost of living is rising, but there are ways to beat the high prices. Here are some tips for reducing your living costs.
Shop for rates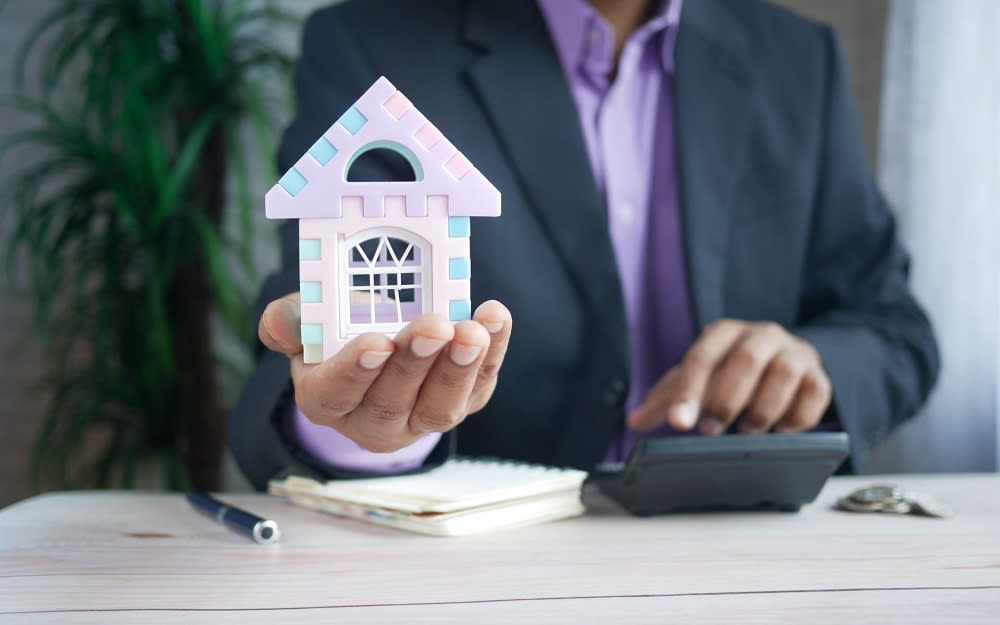 One of the easiest ways to save money is to shop around for rates. When comparing rates, be sure to determine the deductible, if applicable, and whether you have to pay any fees. You should also compare rates for the same type of coverage. This can be true for home and auto insurance, mortgage loans, buying a new car, and even utility providers like internet and phone companies. After some research, you may find you are overpaying for services and can secure lower rates with a different provider. It never hurts to shop around, and with high living costs, this can reduce your monthly responsibilities.
Energy efficiency can lower bills
Energy efficiency can reduce utility bills. Simple home changes, such as improving insulation, sealing leaks, and replacing old appliances and air filters, can reduce heating and cooling costs. The great thing about choosing to be energy efficient in your home is that even minor changes like using energy-efficient light bulbs can make an impact. Other changes include: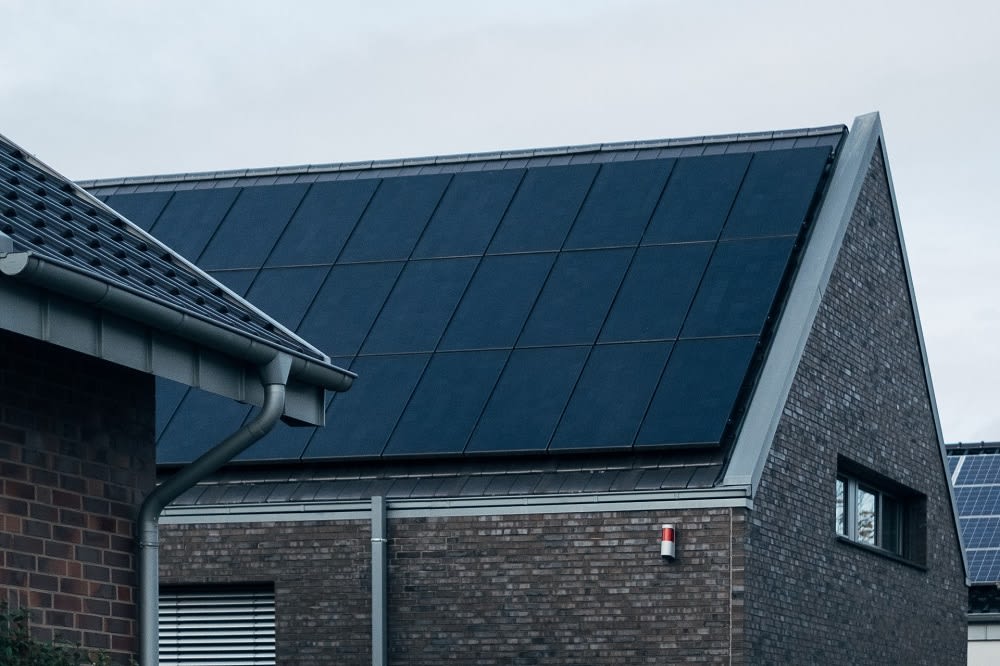 Running appliances at non-peak energy times

Replacing old appliances with energy-efficient ones

Use a programmable thermostat to adjust settings based on the time of day

Add solar panels to your home

Shade rooms with curtains when they are not being used
Find loyalty programs
Loyalty programs can be an easy way to cut costs. Not only do they offer discounts and rewards on items you have already purchased, but they can also allow you to save money on future purchases. For example, if you are a member of a loyalty program at a store, you may be able to get discounts on future purchases with reward money, coupons, or free items. Hundreds of loyalty programs exist for many services like gas, stores, restaurants, travel, and more. Take advantage of these programs and learn more about how they work so you can cut costs in many different areas.
Make a budget to cut extra costs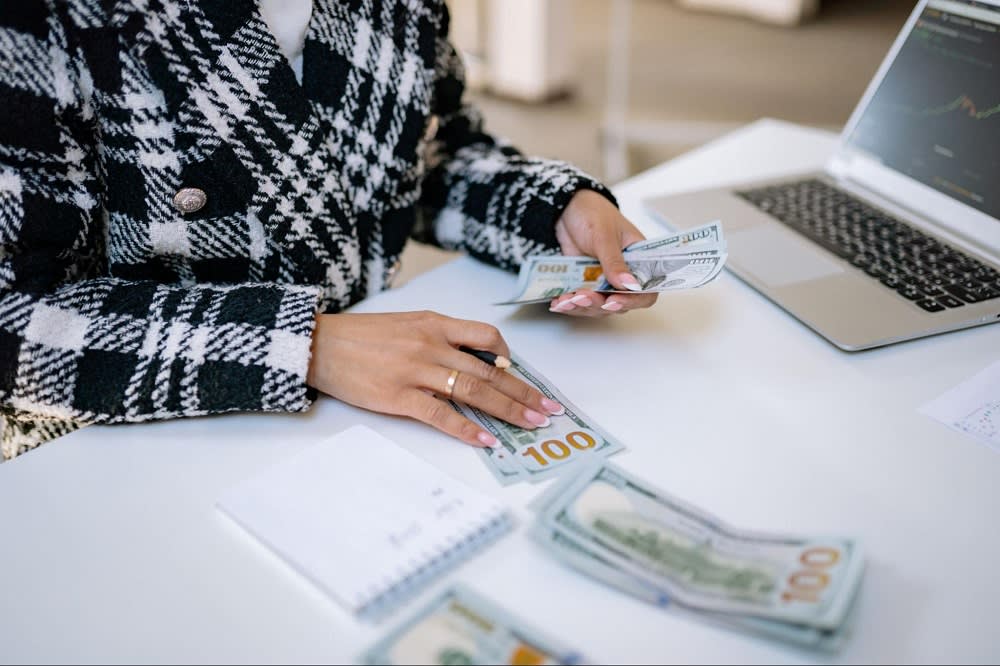 Chances are, you spend money without realizing how much or how often. A monthly budget can help you track what is coming out of your wallet and where it is being spent to help you avoid overspending. It can be beneficial to list all the expenses in your life and then prioritize the essential ones. There are many online tools and resources that can make a budget and track expenses so you can see where to cut back and reduce overall costs.
Pay down debt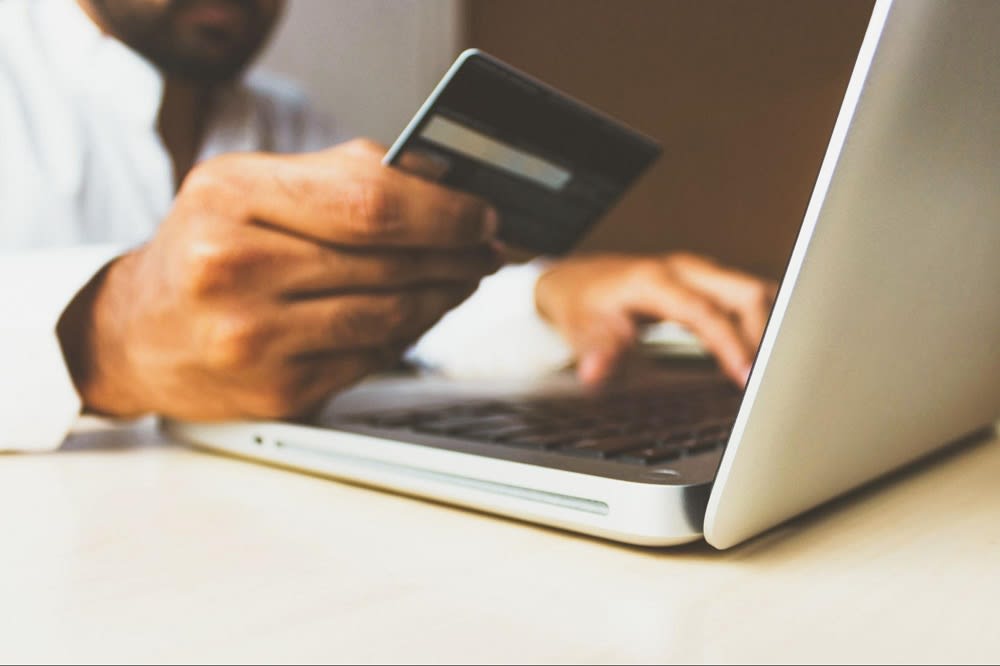 Loans with variable interest rates can significantly impact your monthly expenses. Whether it is a mortgage loan, credit card, or student debt, prioritizing debt can reduce monthly expenses. Start with the smallest loan, pay it off quickly by making extra payments, and then tackle the next loan until you are debt-free. It can seem overwhelming, but with a plan in place, you can ensure you are moving in the right direction. Working with a professional financial advisor can help you figure out a plan and provide options like debt consolidation to help you pay off loans more quickly.
Buy a home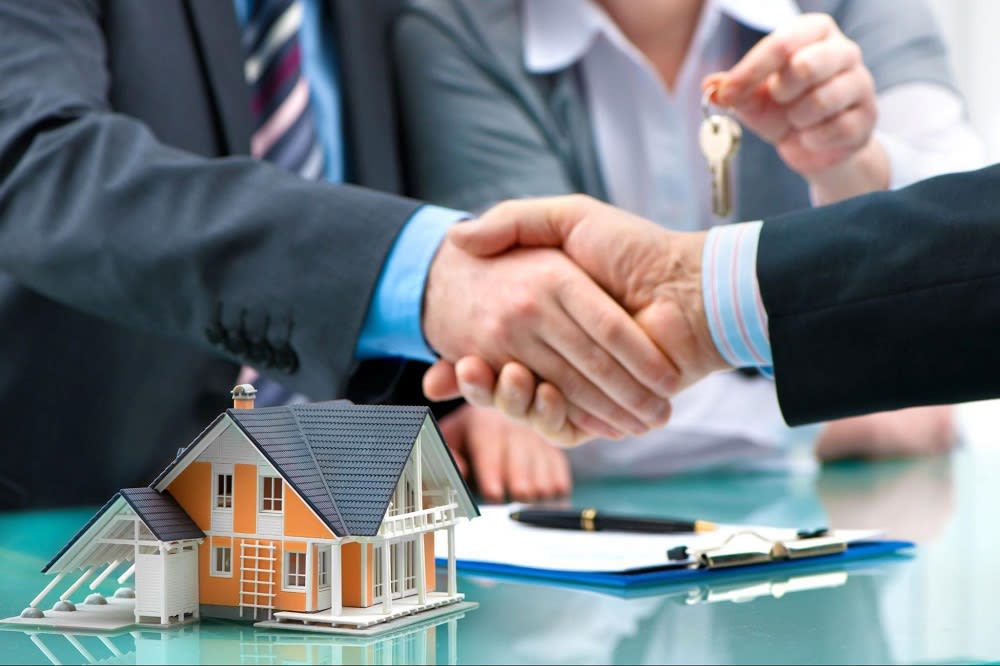 There are many benefits to owning a home instead of renting, including the fact that you can often own a home for less than the monthly rent cost. Many renters throw money away each month without gaining equity in a home. Affording a home may seem unrealistic, but with first-time buyer incentives and professional guidance, you can pay less than your rent. Buying a home can be more cost-effective because you may pay less in a mortgage and gain equity. Remember to include taxes, a down payment, insurance, and closing costs when making a budget for your future home.
Invest in real estate
It can be wise if you already own a home and are considering investing in real estate as a short or long-term rental property. An investment in real estate can be a tremendous financial win if done correctly. But it takes work, dedication, and a lot of research to create a real estate portfolio that can protect one's wealth and provide a reliable stream of income in the future. When you invest in a property, you can adjust rental prices to match inflation and continue to bring in a steady income. This additional income can be an excellent way to counteract inflation and the high cost of living.
Work with a local agent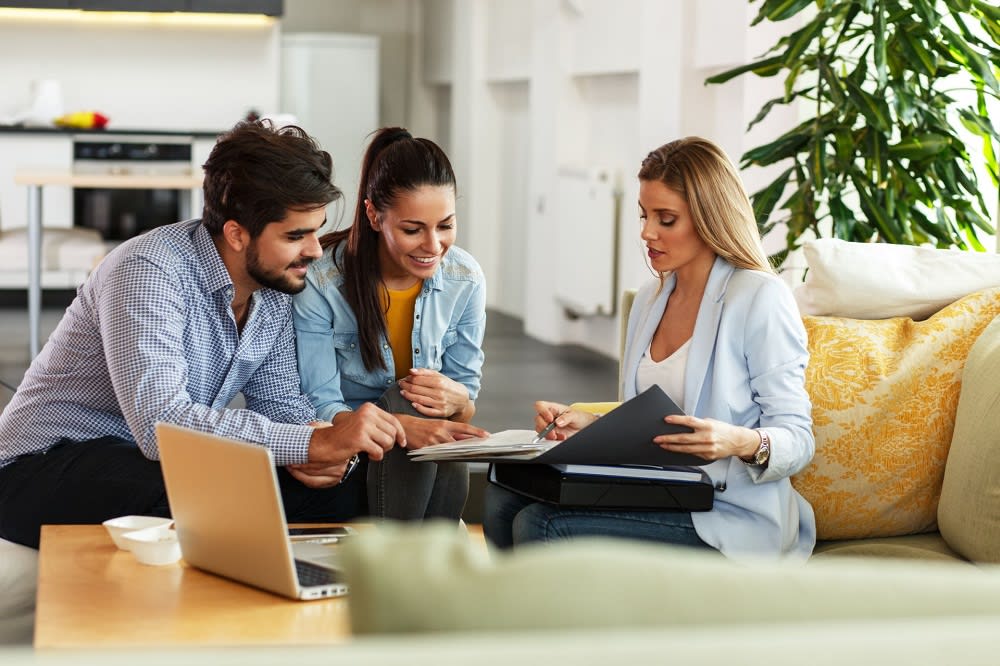 Working with a local real estate agent can be incredibly beneficial when investing in real estate. A real estate agent can help you understand the market, assess your needs, and find the right property for you. They also have the experience and knowledge to negotiate the best deals and get you the most for your money. When making this critical investment, it is essential to have a qualified agent on your side, so be sure to choose one who is knowledgeable and passionate about the industry.
Elise Losasso
is a Denver native with a professional and competitive approach to
buying
and
selling
homes. She is in the top 1% of Denver real estate agents and has been recognized for her dedicated services and unparalleled results. Start your journey with Elise on your side.