Are you in the market for a new home? If so, knowing what to look for during your search is essential. There are many factors to consider, and each person's needs will differ. This blog post will discuss some of the most important things to keep in mind when house hunting. So, whether you are just starting your home search or are getting close to making a decision, read on for some helpful tips!
What to consider while house hunting
When looking for a new place to live, there are several things to consider. For instance, proximity to essentials such as places of employment, educational institutions, and recreational facilities is crucial. However, you should also consider the home's size, layout, amenities, and neighborhood. For instance, a large backyard or peaceful cul-de-sac may be desirable features for a family with children. You should also be conscious of your budget.

You can see how important it is to consider your needs and desires for a new house carefully. It's not simply a substantial financial commitment but also where you anticipate spending most of your time. A lack of forethought before making such an investment could lead to regret. To help you avoid this, here are seven things to look for when searching for homes:
1. Do you want move-in-ready or fixer-upper?
To begin, you'll need to establish if you're seeking a turnkey residence or prefer a fixer-upper. There will always be advantages and disadvantages to any choice. For instance, a move-in-ready home will have fewer options for customization, but you will likely get more square footage for your dollar as compared to new construction. You will be able to move in and begin enjoying the property as soon as you have completed the closing process.

Homes that need work will typically be cheaper upfront. Still, you should factor in the expense of making the necessary repairs. However, suppose you decide to renovate your property. In that case, you'll be able to tailor the space and its features to your specific requirements. Once you've decided which type of home you'd like, the next factor to consider is the neighborhood in which you want to live.
2. Which neighborhoods best fit your lifestyle?
When searching for luxury homes, location is by far one of the most important factors. Beyond the obvious elements, like whether or not you can foresee yourself thriving in the surrounding community, a home's location will influence the lifestyle you lead, what schools your children will attend, and your commute to work.

Do you value living close to local grocery stores, retail outlets, and places of entertainment? Or are you seeking to flee the mayhem? Before conducting your home search, consider the specific neighborhood(s) you can see yourself living in. Then, search accordingly.
3. Is the home large enough?
When house hunting, it's necessary to think about how much space you'll need. Would you like one, two, or three bedrooms? What about restrooms? Which sounds better to you: a spacious estate or a luxurious townhome? Larger houses require more upkeep due to their size. However, there's nothing like entertaining or relaxing in a large, lovely home after a long day.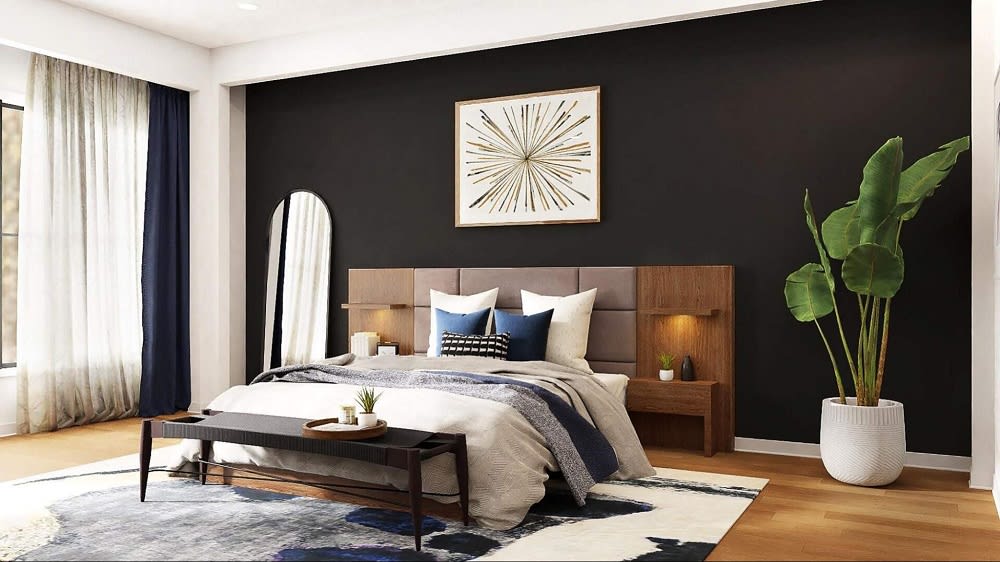 Alternatively, a smaller luxury home may be ideal if you want a house that requires little upkeep and is comfortable enough for your needs. For these reasons, the ideal size of your future residence should always be taken into account when searching for your next home.
4. What will your commute be like?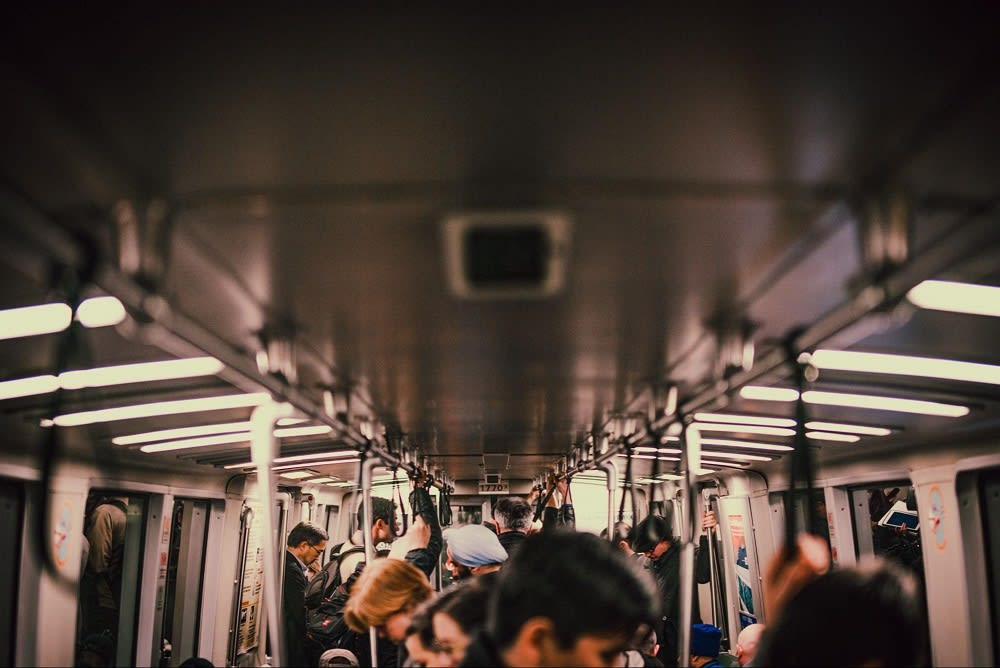 When searching for homes, it is vital to consider your commute to work. You will want to think carefully about the area you decide to settle in if you want to avoid spending more time in traffic than in your new abode. Evaluate the proximity of major roadways and public transportation options to the areas you're considering when house hunting (such as buses, commuter rails, and subways). Think about how long of a commute you can stand and whether or not the expense of living in your dream location is worth the commute.
5. Which school districts serve the area?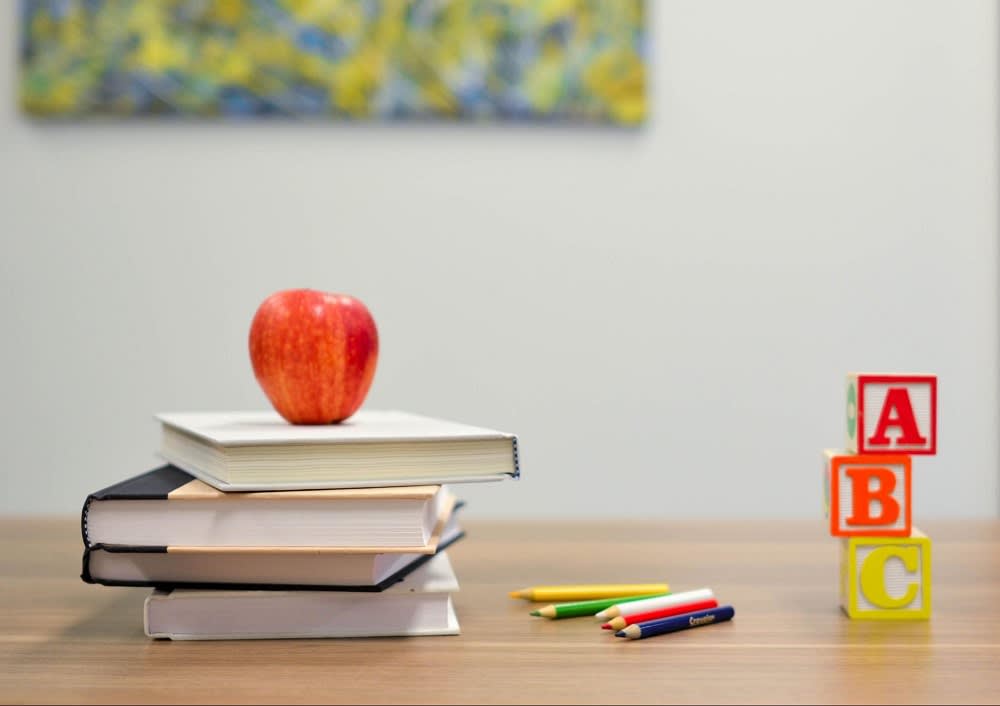 If you are a parent, the school districts that serve the homes in question will likely be the most important consideration during your search. Therefore, it's important to learn as much as possible about the schools in the areas you're considering to ensure your youngsters will get the education you envision. Be sure to check out
Great Schools.org
for a wealth of information about schools, standardized tests, student populations, and more when searching for homes.
6. What amenities do you want and need?
What
features
do you desire in your new home? When beginning your home search, you'll want to keep these items in mind. Make a list of
luxury amenities
you can refer to during your search to help you stay on track. Try breaking these amenities into "needs" versus "wants" and be willing to weigh your options. For instance:

Need:


Security system
Personal fitness center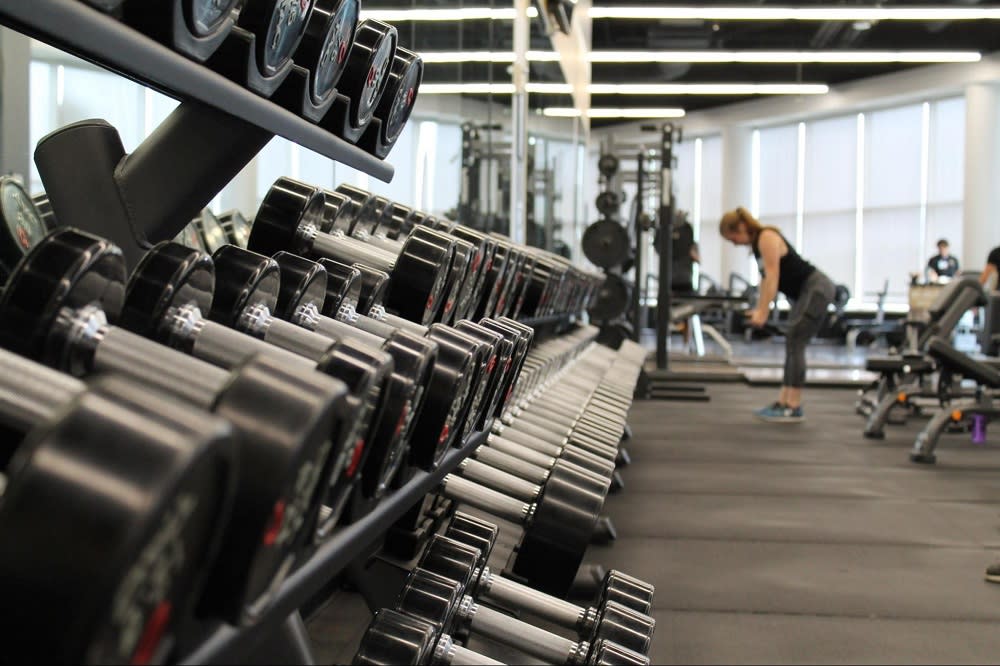 Central air conditioning

Smart appliances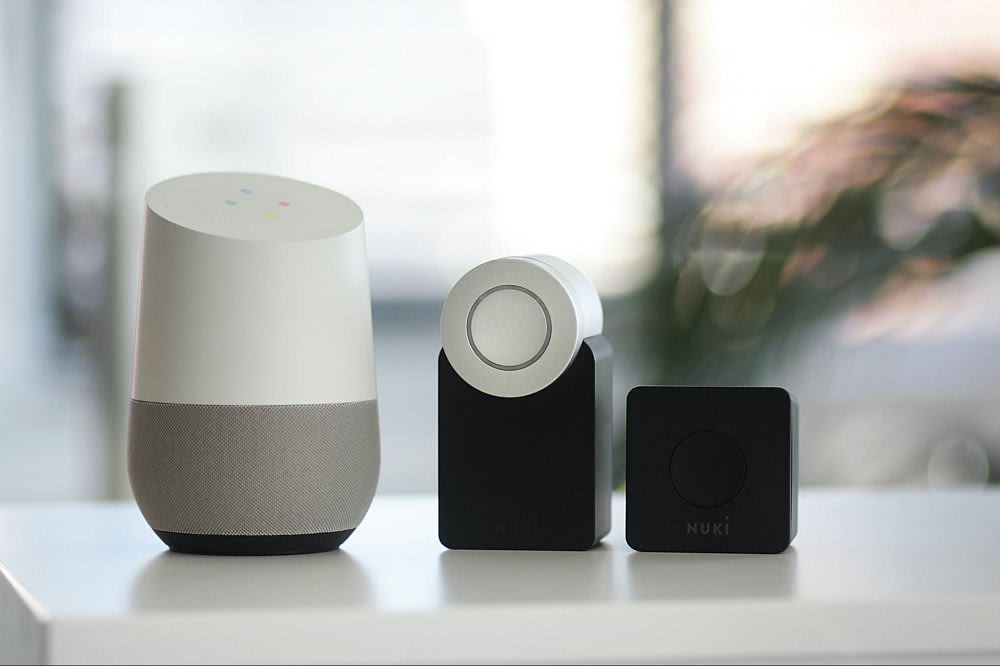 Want: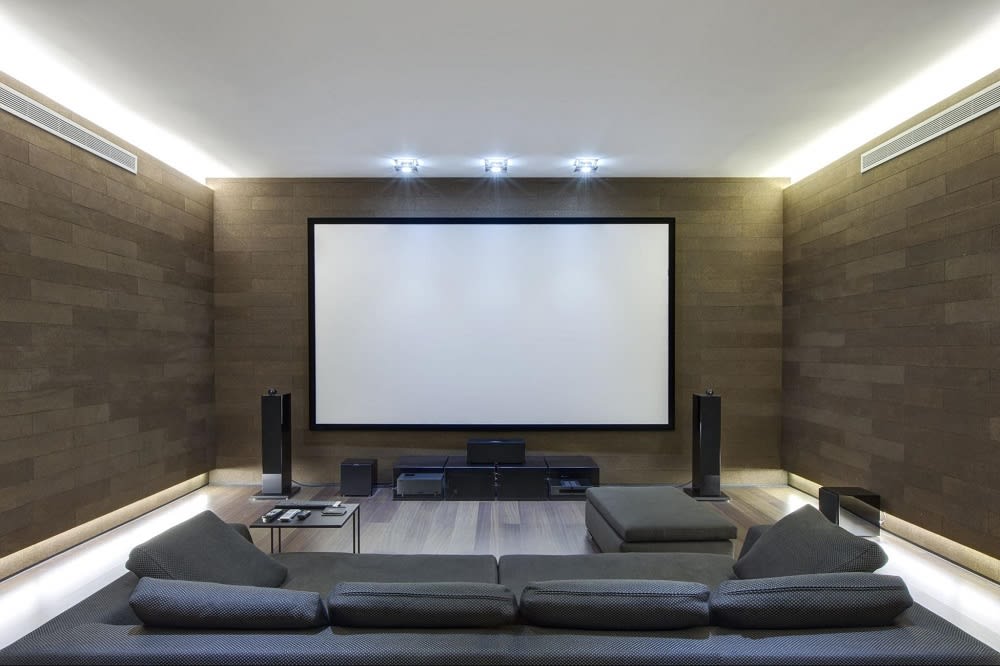 Residential elevator
Walk-in closets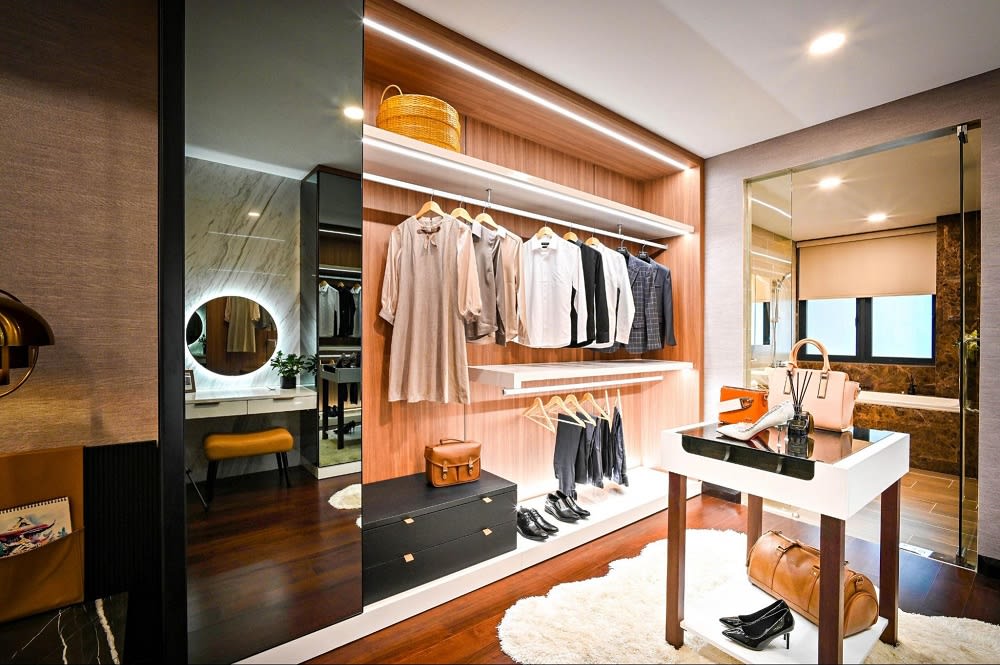 7. What is the home's potential resale value?
When searching for homes, planning for the future is just as important as considering the present. Be sure to assess how quickly and readily the houses you're considering can be sold in the future. Your home is likely one of the most significant purchases you'll ever make. So naturally, you will want to ensure you'll earn a satisfactory return on your investment.

You may determine a home's resale value in many ways. The location, size, age, condition, floor plan, and curb appeal of the house can all carry significant weight. Speak with a real estate agent who is well-versed in the local market and can provide valuable insight into a home's potential resale value. If you put in the time and effort upfront, you can have faith that your investment will yield a solid return in the future.
A brief mention on searching for homes online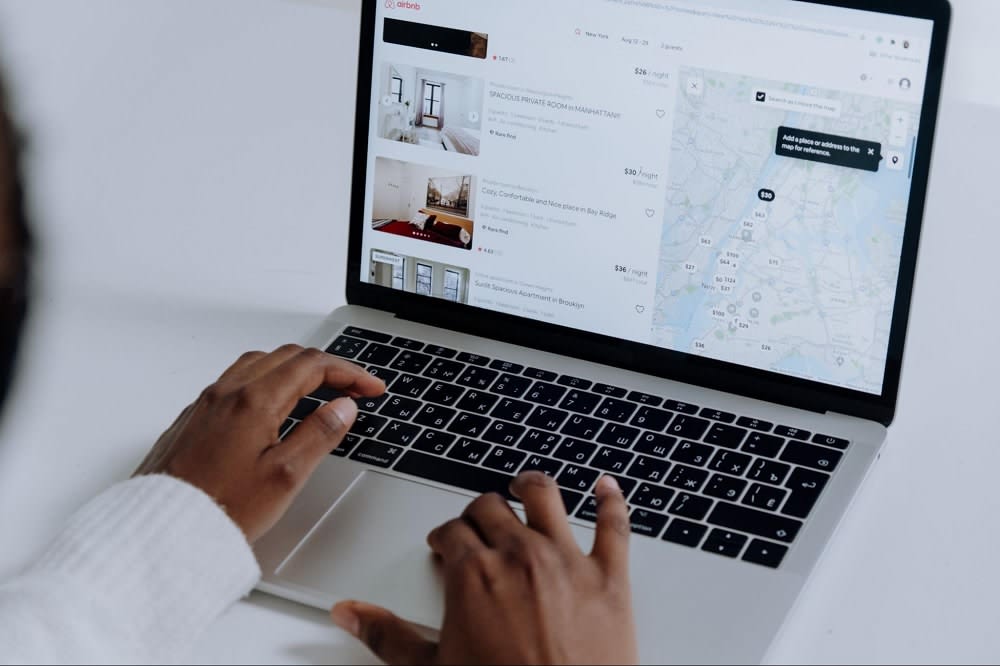 In today's modern age, there is no shortage of opportunities to look for homes online. Although conducting an online home search is a great place to start, it is by no means the bread-and-butter of a successful house-hunting experience. Always work with a knowledgeable, experienced real estate agent when searching for homes.

Once you have considered all these factors, you are ready to search for homes! Using the tips in this blog post to guide your search, you will surely find the perfect place to call home.
Finding your home in the Greenwood Village area
Elisa LoSasso is an experienced real estate agent in the Greenwood Village and Denver area. She is a skilled negotiator with five-star reviews from her clients. Browse Greenwood Village
homes for sale
and
contact
Elise LoSasso today.