Knowing where to start when buying or selling a home can be difficult, which is why many people choose to work with a real estate agent. But not every real estate agent will be the best match for your needs. Here are seven qualities of a great real estate agent to look out for when searching for a Greenwood Village realtor to work with.
1. The right experience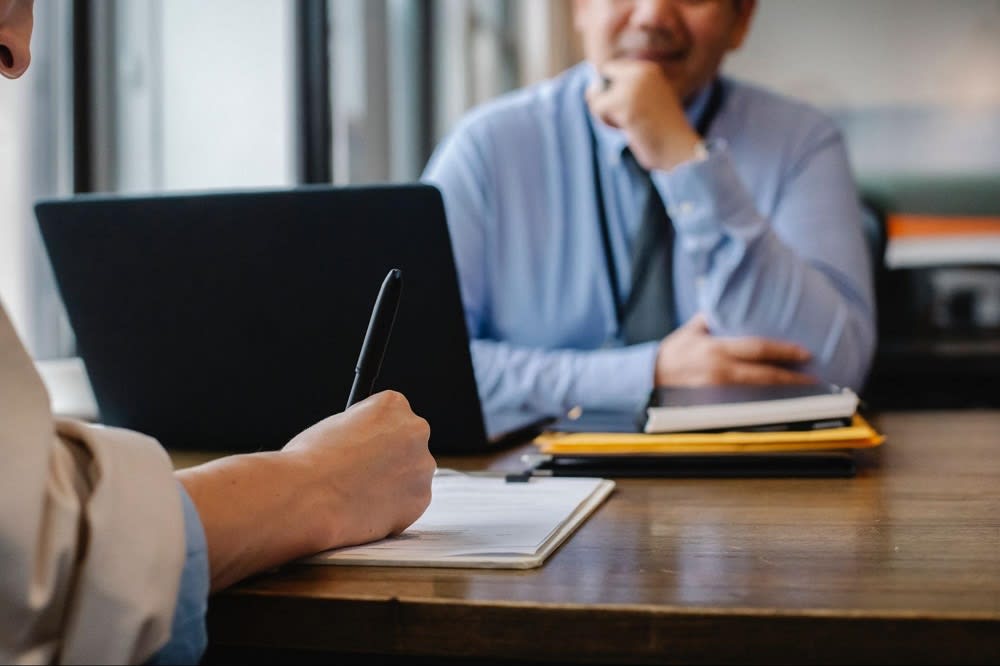 When searching for Greenwood Village real estate, research your real estate agent for their experience in the area. Look up or ask how long they've been in the business, what their recent sales looked like and how they went, and how they deal with successes and failures. Usually, a real estate agent who's been in the industry for longer will have more
in-depth knowledge
about how the local market works and will be able to provide you with better service.
It's also important to ask fundamental questions about their practice, like whether or not they have an
active license
. An agent should be able to show you their license if you request it. Research if they tend to represent more buyers or sellers, and weigh that information against your own goals. Another question to ask is how long their listings are on the market. If the number of days is high, and if they're unable to give you an adequate explanation for why then consider working with another agent.
2. Good communication skills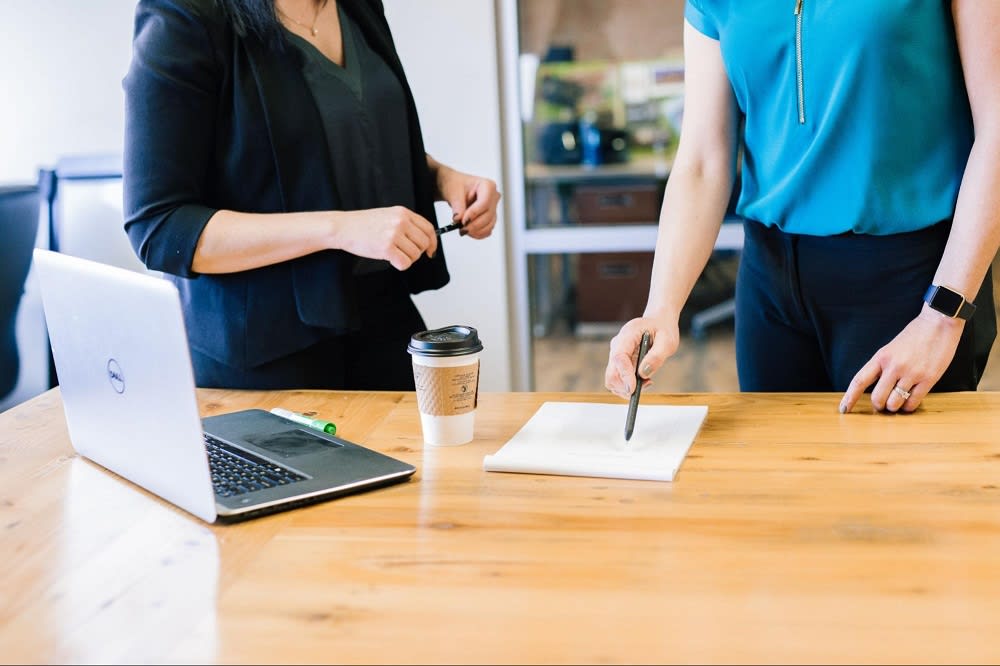 As somebody whose job depends on collaborating with clients, good
communication skills
are essential for real estate agents. On the buyer or seller's end, a real estate agent who has poor communication skills, or doesn't make an effort to align their communication style with yours, can result in serious losses to selling or buying Greenwood Village real estate. A real estate agent should also be an active listener and match their efforts to their clients' needs.
A large part of communication in real estate is negotiation. A real estate agent is often your spokesperson for a sale or purchase, so having negotiation skills in place that are effective is essential to securing their clients a good deal. Ask agents how they negotiate listing prices, selling prices, and their commission.
3. Knowledge of the area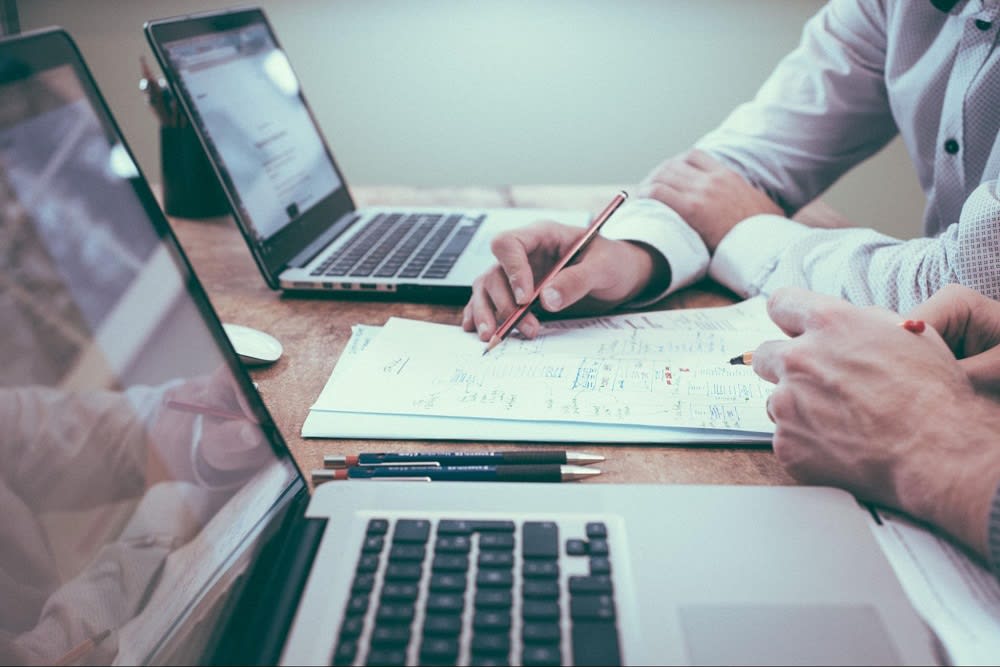 An excellent real estate agent should have information about the area surrounding Greenwood Village real estate. This includes providing an overview of a community's amenities and being able to compare neighborhoods in the area with one another. Good agents don't just sell houses; they also sell the area and the local lifestyle. Whether you want to know about school districts, public transportation, or shopping areas, they should have answers for you.
They'll also have a firm grasp of the
local housing market
. They know when the best time is to invest in a home, the trends of the specific area they work in, what time is the best time to buy or sell based on those trends, and help you find a property that you like in the price range you're searching for.
4. Their client is their priority
Another quality that makes a good Greenwood village realtor is if they make their
client a priority
. Realtors should have a vested interest in finding you a home that's the best for your needs rather than focusing on their commission. An agent will show a client they're a priority by knowing things like the client's time frame to sell or buy.
An agent should also know your reasons for buying and selling. Whether a client is looking for an investment property, selling to buy, or planning on renovating a home, a realtor will factor in how those motivations impact how to approach their job. They'll adapt to buyer and seller's sentiments about properties and seek out neighborhoods that meet your needs.
5. They're proactive
A real estate agent will be proactive about helping their clients. They'll actively search for home listings that meet your requirements if you're buying, and if you're selling, they'll find prospective buyers and schedule showings. An agent will follow up on potential leads and
inform their clients
about the steps they're taking to ensure everybody is on the same page. Buying and selling is a time-sensitive process, so if you have an agent who isn't on top of things, you may want to work with somebody else.
6. They can be trusted
You put a lot of trust into a real estate agent when you work with them, and often it's well worth it, but it's still important to feel that the person you work with is trustworthy. An agent should be clear about the information they provide about properties and the market. If you ask, they should be willing to give you past clients' statements as
references for their work
. Asking for references is also a great way to understand how they work and what kind of service to expect.
7. They know how to adapt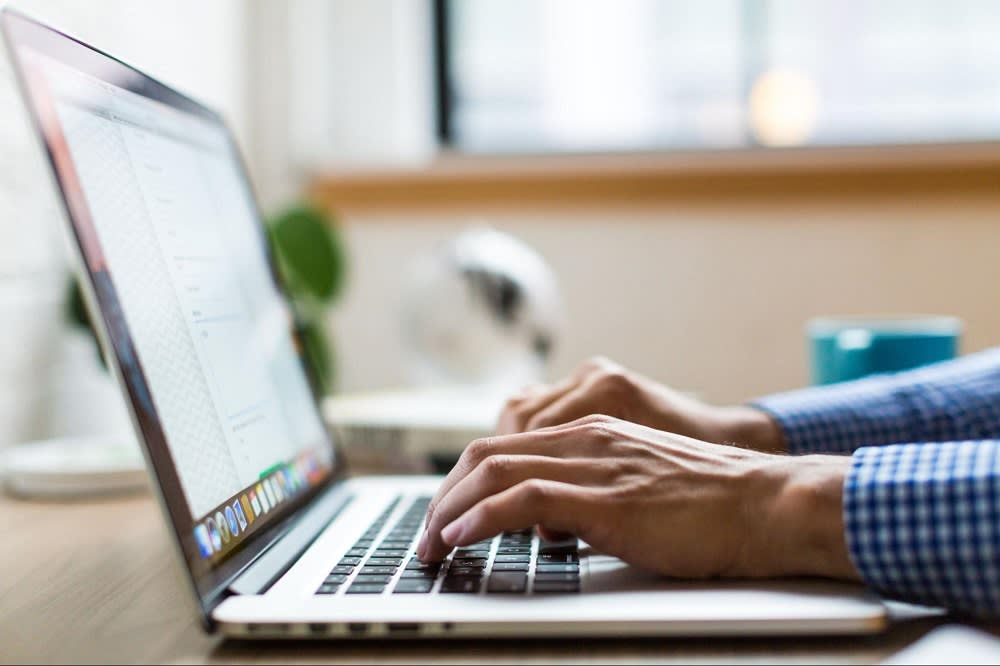 Although a good real estate agent will have a lot of experience navigating the market, they should also know how to adapt when the unexpected arises. Real estate requires juggling a lot of moving parts, and sometimes they don't align as they should. Agents will be creative about problem-solving through scheduling, marketing, and negotiating situations. An agent should also adapt to the growing digital world. With online listings and communication through text and email, an agent should know how to navigate the internet and be able to provide you with online tools.
Ready to work with a Greenwood Village realtor?
With these seven qualities in mind, you're ready to start searching for real estate agents to work with. When you're ready to begin buying or selling your home, contact trusted local agent
Elise Losasso
to guide you through the process.