It's a big decision. When you decide you want to buy a home, you have to find one that most closely aligns with your needs and wants while meeting your price point. There are likely many homes within your budget that meet some or all of your needs. So how do you choose the right one?

There are many Denver homes for sale, and you need to whittle them down to a single property. This is a decision that affects you and your family for many years. You need to know what to look for when buying a house so you don't make any missteps and end up in a home that isn't the right fit.

This guide highlights the seven essential tips for choosing the right home for your family:
Determine and maintain a budget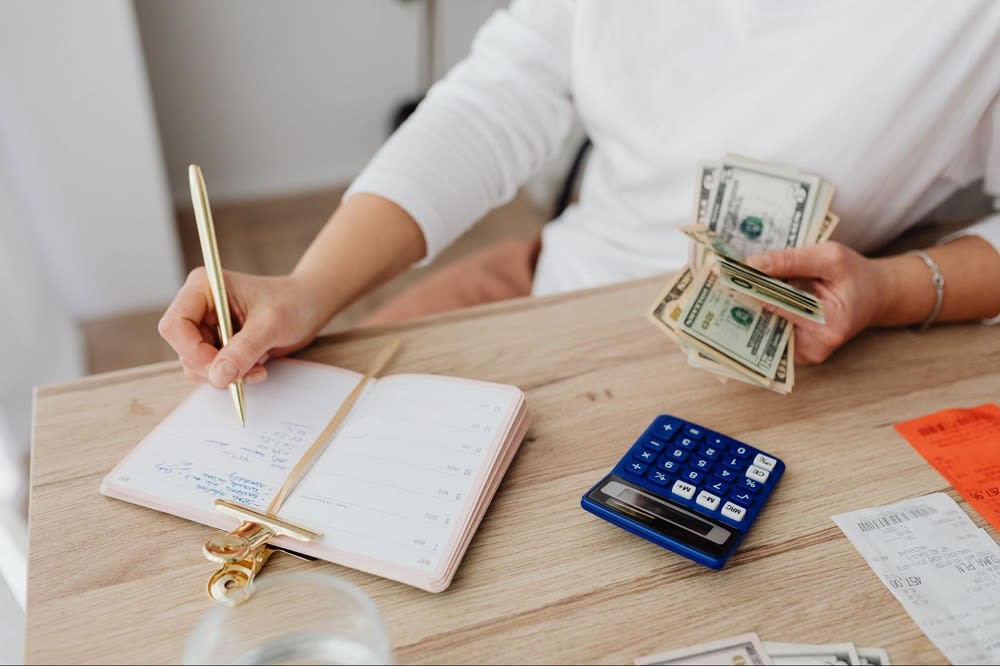 You probably already have a good idea of how much you want to spend on your new home. It's a good idea before you start looking at Denver homes for sale to go ahead and get pre-approved for a mortgage.
The
pre-approval process
helps you guide your budget because you'll know exactly how much you can borrow. When you add that amount to the funds you plan to use as a down payment, you have the starting point to determine your budget.

While you might be pre-approved for a large dollar amount, you don't have to spend all of it. It's beneficial to play with the numbers and determine the monthly payments at a variety of points. When you find a range of monthly payments you feel comfortable with, set your budget there.

As you begin viewing homes, you might be tempted to exceed your predetermined budget. Even if it only adds a small amount to your monthly payment, this is never a good idea. You'll be paying that small amount for a long time.

You determined your budget based on what you feel most comfortable paying, and you'll benefit from sticking to it. There are almost always homes available in your price range that meet your other needs as well.
Decide on must-haves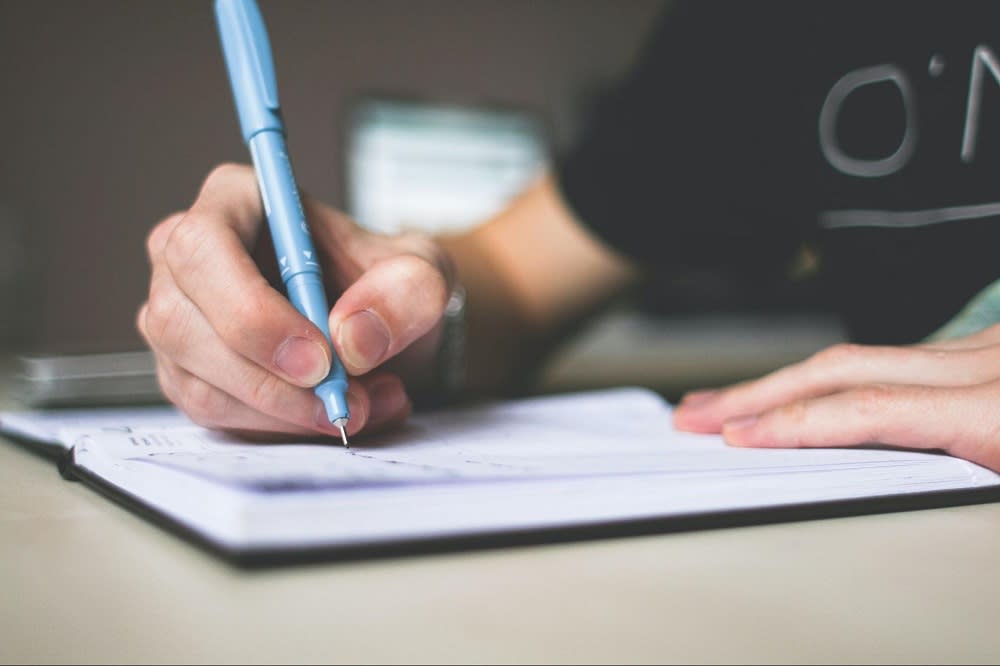 If you're a family of four, and your mom comes to visit each month for a few days, you're going to need four bedrooms. A home with two teenage girls or many young children requires more than two bathrooms.

It's a good idea to create a list of must-haves before you start viewing homes or even contact a realtor. Do you need a fenced yard for the family dog? Do you need a two-car garage to protect your vehicles from those harsh Denver winters?

While you're making your list, remember that there is a difference between wants and needs. If you're the family with the mom that visits each month, you might think you need a mother-in-law suite, but you only need an additional bedroom. You want the mother-in-law suite.

Your must-haves list should be less than half a dozen items. If it's longer than that, you've probably started adding wants. Work with your partner to create a manageable but detailed list of must-haves.
Factor in some wants
With your must-have list complete, it's time to consider some wants. This might be a separate formal dining room or an open floor plan. There's a world of possibilities for amenities in a home.

You want to provide your real estate agent with a range of possible wants, so they can find a home with your needs and a few of your wants in the mix. After you find a few homes that include your must-haves, it'll be the amenities in the home that help you make your final decision.

These wants might be communal instead of in the home itself. For example, you might want to find a home in a community with a neighborhood pool or tennis court. It's a good idea to separate wants for the neighborhood from wants in the home.

You won't find a home or neighborhood with all of your wants and must-haves, so it's beneficial to know which are most important to you. Your success in finding the right home improves when you provide your real estate agent with as much information about preferences as possible.
Choose a real estate agent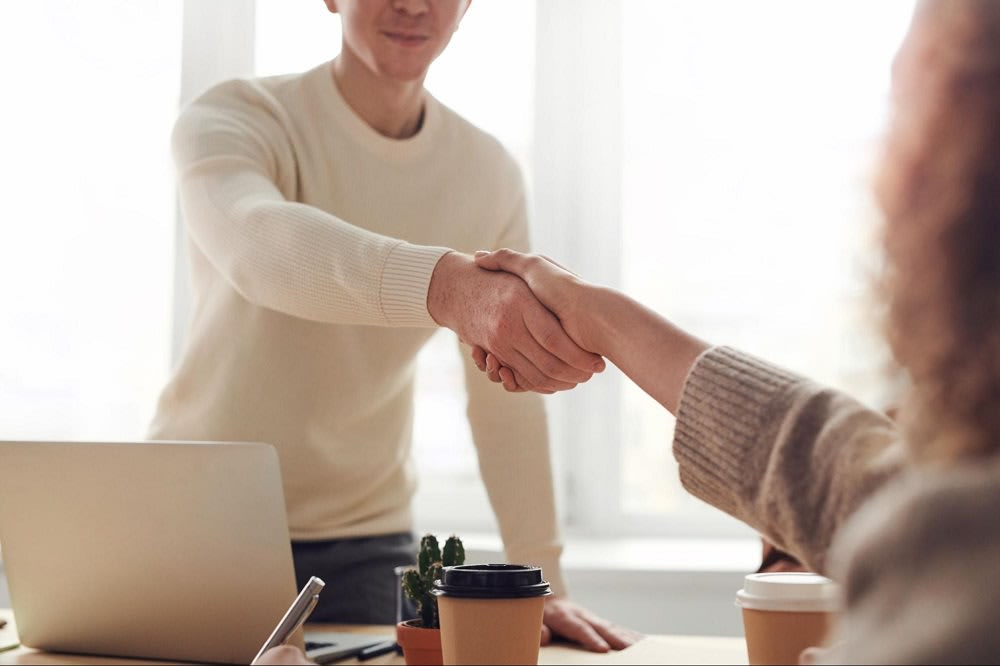 The Denver real estate market almost always seems to be on fire, and you need to work with a real estate agent that understands the market's nuances. You'll find there are many real estate agents vying for your attention, but they aren't all the same.

You need to carefully choose your real estate agent. It's essential you work with an agent who listens to your needs and wants and steers you to properties that meet these criteria and not homes they want to sell.

A real estate agent does more than open doors and highlights the kitchen. Your real estate agent should understand the local market and consistently keep up with new properties about to hit the market.

You also need an experienced negotiator when you're ready to make an offer on a home. There can be a lot of back and forth between yourself and the seller, and you want someone who can ensure you get the lowest possible price and the best terms on the home you select.
Look for the flaws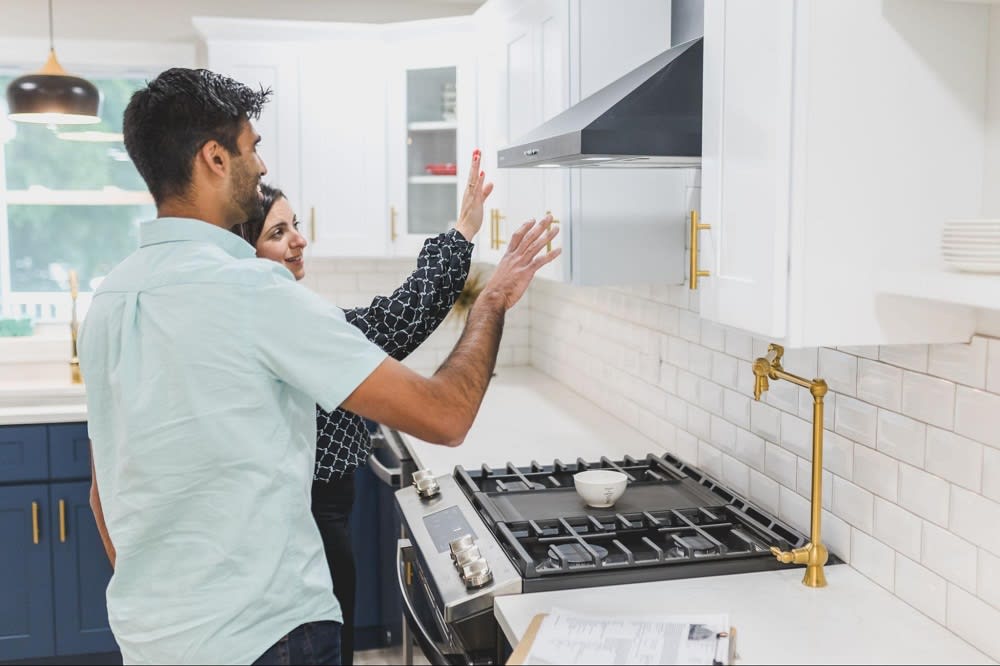 It's easy to get caught up in the excitement of touring homes and the beautiful staging in each one. However, there's no such thing as a perfect home, and the gorgeous staging is minimizing the flaws in the hope that you'll overlook them.

You need to notice the kitchen is out of proportion or the extra bedrooms are the size of broom closets while you're gasping in awe at the resort-style outdoor space. It takes a little concentration and focus to find the less desirable aspects of a home.

As you move from one room to the next, don't stand at the door and glance inside it. You need to walk around the room and stand in the center to get a feel for the true size of the room. It's also beneficial to picture your own furniture in the room.

Make notes of any positives, negatives, and unique features of a home as soon as you get back into the car. It's hard to keep up with each house has to offer, especially if you tour more than a couple in a single day.
Explore a few neighborhoods
When you buy a home, you're also selecting a neighborhood. You'll find a variety of neighborhoods in the Denver area, from ones with mature homes and spacious outdoor spaces to newer subdivisions with a community center and other amenities.
There are also neighborhoods close to all the
best restaurants
, shopping, and nightlife, and ones a little further away to enjoy a little peace and quiet. If you don't work from home each day, it's a good idea to consider your daily commute.

Some areas are more congested during rush hour traffic, making it more difficult to rely on Google maps for commute time. You'll spend many mornings and afternoons driving this route, so you might consider selecting a few neighborhoods and driving them during rush hour.

Also, if you have children, the schools assigned to specific neighborhoods make a difference. Check out a few of the local schools, and then look for neighborhoods that feed into the schools you like best.
Rely on your instincts
When you've narrowed down your choice to two or three good choices, you'll need to make a final decision. This isn't as easy as it sounds, especially when each one is a good fit for your family and budget.

You've already used the details of each home and kept your budget in mind to arrive at these possibilities. Now, it's a matter of choosing the one you prefer and making an offer.

This means listening to your instincts. Did one of the homes seem a little off, or you weren't impressed by the other homes in the neighborhood? Did you have a good feeling when you entered one?

This is the time to rely on your instincts and go with the one you believe is the best choice for your family. Your real estate agent takes it from there.
Navigate the Denver homes for sale with the right real estate agent
From setting your budget to learning more about the neighborhoods, you're ready to start the search for the right home for your family. There are many Denver homes for sale, and you need to select a real estate agent who understands the local market and has a network in place to help you find your new home.
Elise Losasso and her team
have the skills and network to partner with you on your search for your new home. She strives to ensure your home buying journey is pleasant and seamless as possible. You deserve to work with a professional who listens to your needs and matches you with the right home.
Call us today
and start your home buying journey.