Looking to sell your house fast? Here are five ways to make sure that your home sells quickly and for top dollar:
Understand your local real estate market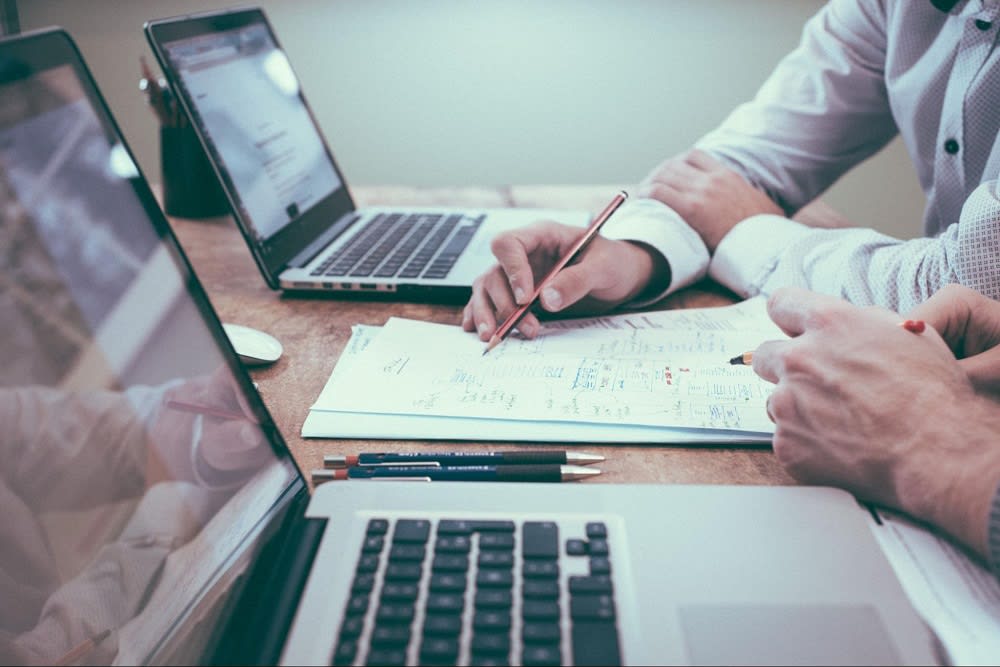 When you're selling your home, it can be all too easy to become fixated on the monetary value of your property and lose sight of the bigger picture. While it's undoubtedly important to know how to price your home appropriately, if you want to land more offers and sell at a higher price point, understanding your local real estate market is critical. After all, different areas have unique characteristics that affect housing demand and supply in complex ways. Factors such as traffic congestion, access to amenities, crime rates, education levels, utility costs, weather conditions, transportation infrastructure, and population density can all impact property values in significant ways.

To make sure that you understand what buyers in your area are looking for, it's crucial to do ample research into these kinds of factors so that you can position your home effectively. More importantly, though, staying on top of local trends will help you better understand the needs and desires of potential buyers. By knowing what appeals most to buyers near you, not only can you increase the number of offers your home receives but also ensure that they're at a price point that works well for you.

Whether it's adding energy-efficient lighting, upgrading certain appliances, or developing niche markets around your neighborhood, taking an informed approach to real estate marketing can help significantly when trying to sell your home. Ultimately, being smart and savvy in today's real estate landscape is key if you want to realize the full financial and personal value of selling your home with as little hassle as possible.
Be ready for showings at all times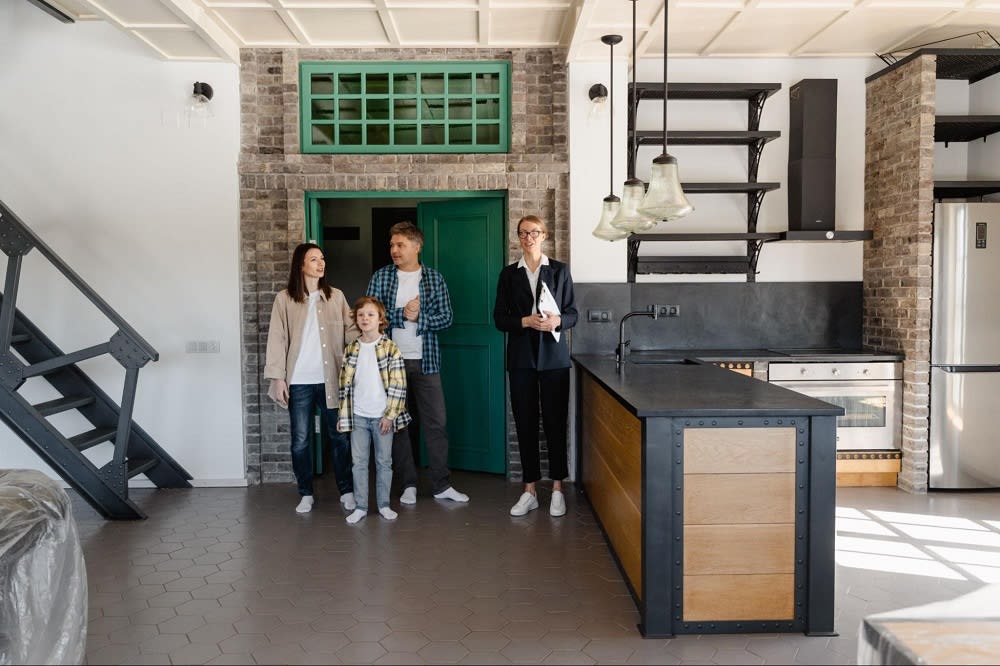 When it comes to trying to land more offers on your home, being ready for showings at all times is essential. This means keeping your home clean and tidy, making sure that everything is in working order, and staying on top of any minor repairs that may be needed. By doing these things, you will be able to put your best foot forward each time someone visits your property, helping to make a strong impression and stand out from the competition. Additionally, having your home ready for viewing at all times can reduce the risk of unforeseen delays or issues that might come up if you're not prepared. In short, staying organized and committed to the presentation can increase the chances of securing more offers on your home in today's competitive real estate market.
Price your home correctly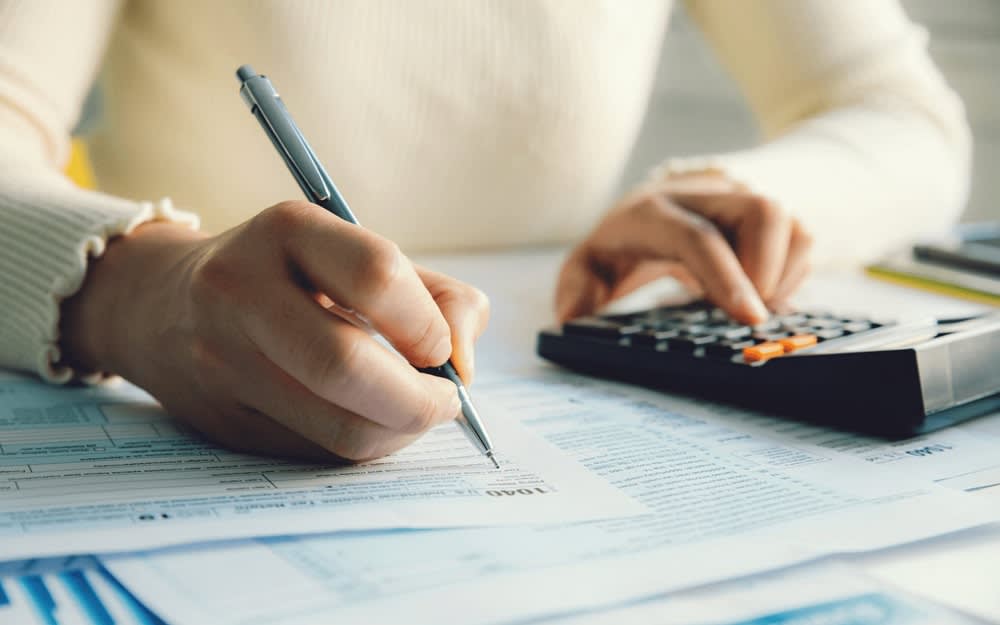 When it comes to pricing your home, getting it right is critical. If a home is priced too high, potential buyers may be turned off by the steep price tag and lose interest once they learn that there are other comparable homes on the market for a better deal. At the same time, if your home is priced too low, you may end up losing out on thousands of dollars in potential profits. Therefore, to maximize the number of offers you receive on your home and get the best possible deal, it is important to consider all factors when setting an asking price. Some key considerations include the following:

1. The condition of your home — Is your home in need of repairs and updates? Be sure to take these into account when setting a price that reflects the true value of your property.

2. Market conditions — Is this a good time to sell? Or would you be better off waiting for conditions to improve? Keep abreast of current market conditions so you can set an appropriate asking price based on competition from other homes in the area.

3. Your buyer pool — Who are you trying to appeal to? Young couples buying their first home? Wealthy empty nesters looking for a luxury retreat? Understanding who will be interested in your property can help you create an inviting price point that speaks directly to those buyers and compels them to make an offer.

By taking all of these factors into account and setting an appropriately priced asking price, you can dramatically increase the number of offers on your home and get exactly what you want from potential buyers.
Have your home staged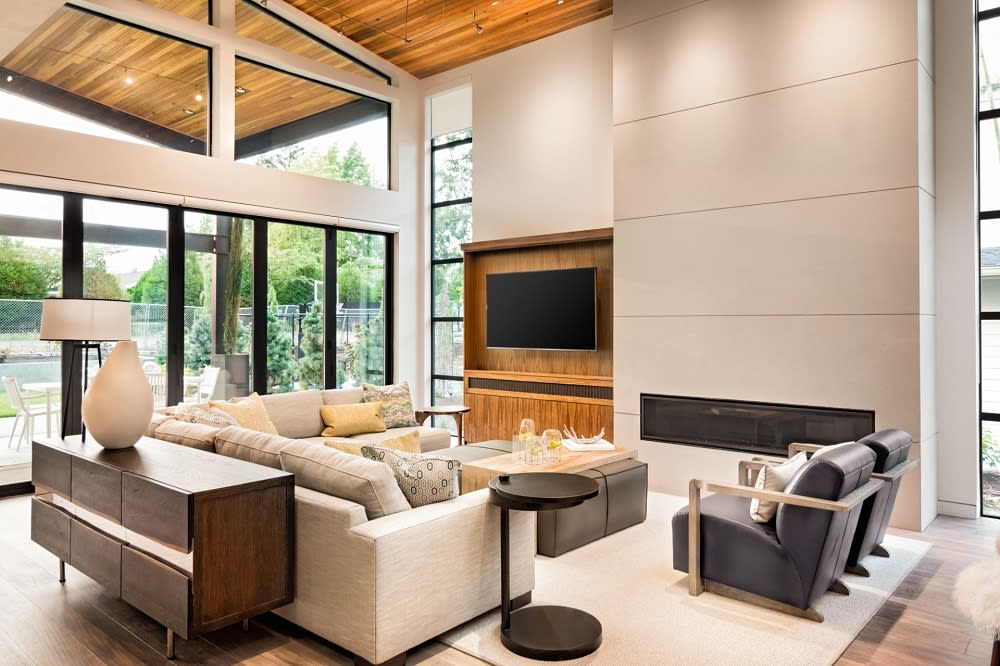 When selling your home, it is important to take a strategic approach to draw in more potential buyers and increase the number of offers you receive. One key factor that can help to elevate your listing and make it stand out from the competition is
professional home staging
. Professional staging involves carefully arranging the furniture and décor in your home, utilizing pieces that highlight its most attractive features while minimizing those areas that may be perceived as less desirable.

Not only does professional staging make your home more visually appealing, but it also helps potential buyers to better visualize their belongings in the space, fostering an emotional connection with your property. Additionally, many real estate agents recommend that homes be professionally staged before they are listed to immediately hit the market with an air of luxury and style. By investing in professional staging, then you can set yourself up for success and land more lucrative offers on your home. And who doesn't want to increase their chances of a successful sale?
Make any necessary repairs before you list it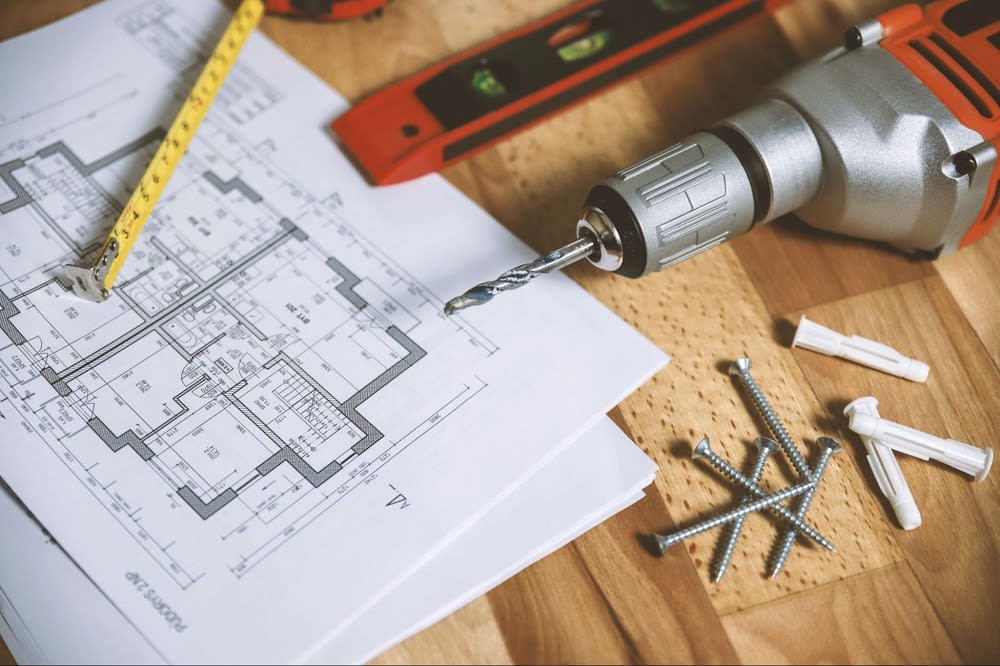 Before listing your home, it is important to make any necessary repairs. These repairs allow you to present your home in the best possible light and make it more attractive to potential buyers. For example, if your roof is in poor condition or there are signs of water damage, that could significantly impact buyers' perception of your home and result in fewer offers.

Minor flaws like chipped paint or a broken door handle might seem inconsequential on their own, but they can collectively contribute to a negative impression and reduce the appeal of your home. Given these factors, it is essential to take the time to address any issues before putting your house on the market. Whether through professional repairs or minor DIY fixes, investing in your property will be well worth it when you receive offers from interested buyers.
Partner with Elise Losasso